Ok before someone call's me out for not buying
"3tech" Front brace
I have purchase 3 front braces of the the years still have this one ..
.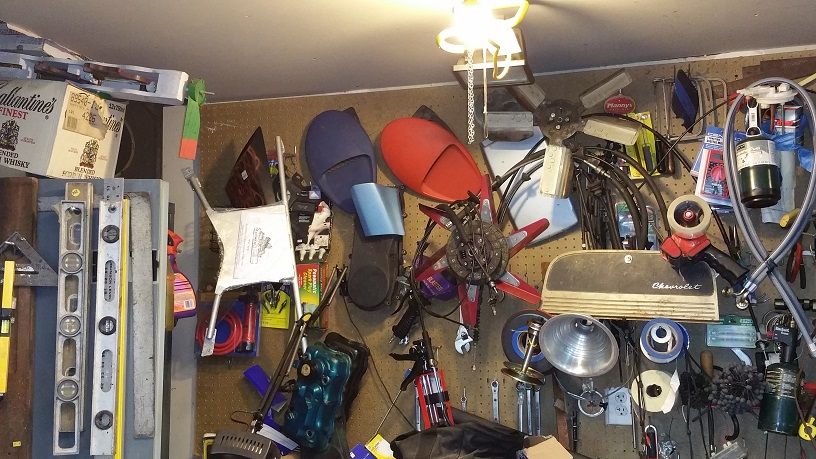 .
I'm saving this brace for my other project didn't want to waste it on my daily driver....
I don't know how long I will have this car because my track record for keeping cars is well....
That being said I've had this 89 Auto GTi since 10-14 and that a long time for me to have a runner
My thing is getting them running and then finding them a home
.
.
_________________
.
t3 ragtop wrote:
the 3 banger isn't at all a "grenade." it's a tough little son of a bitch doing a big job. respect it.

suprf1y wrote:
I didn't save anything.Vehicles are to me, like little boys are to Tommy.Toys to be abused for my own personal pleasure.
jrjd wrote:
"Driving a Swift GTi is like driving a bike in your house".