Rear hatch: check to see it stays open on its own. If not, will need new struts.
Dash will need new mat to hide cracks.
Can't tell inside the engine compartment as no pictures.
No window crank handles. Each door will have to be taken apart, cleaned, lubed and reassembled properly.
Even though this is a project car, the $1500 price is decent. In California, that would be a firm price.
Check to see if the remote gas tank latch works as well as the remote rear hatch release.
Seat bolsters often are cracked or needing new stitching.
Check windshield for cracks. This may indicate body flex (not good).
Rear brakes: does the e-brake work and release correctly?
Engine compartment: since you've taken a Metro and basically made it into a GT, you're on your own. The closer you put it back to stock and drive it like the manufacturer intended, the longer it will last without breaking. Figure a complete engine AND transmission rebuild until proven otherwise.
You install aftermarket performance bolt on horsepower pieces and the reliability will drop because you won't be able to keep your foot out of it.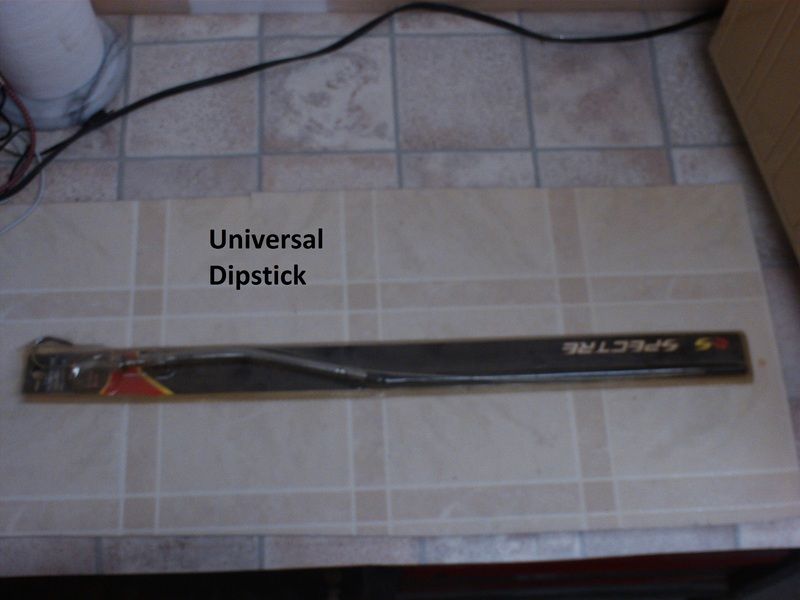 Take a minute to pull the dipstick and look at the color of the oil, even if you don't try and fire it up.
Check for missing intake and or coolant parts.
Figure this has been somebody's hot rod and what you do with it will determine whether it heads to the junk heap or not. Sun tan naked sticker on the rear bumper may indicate it was owned by a previous Teamswift owner?
These are fun cars to drive so don't expect to find it in pristine condition mechanically.
The interior is neglected, but not a total loss.
Too bad the seller dropped the ball earlier.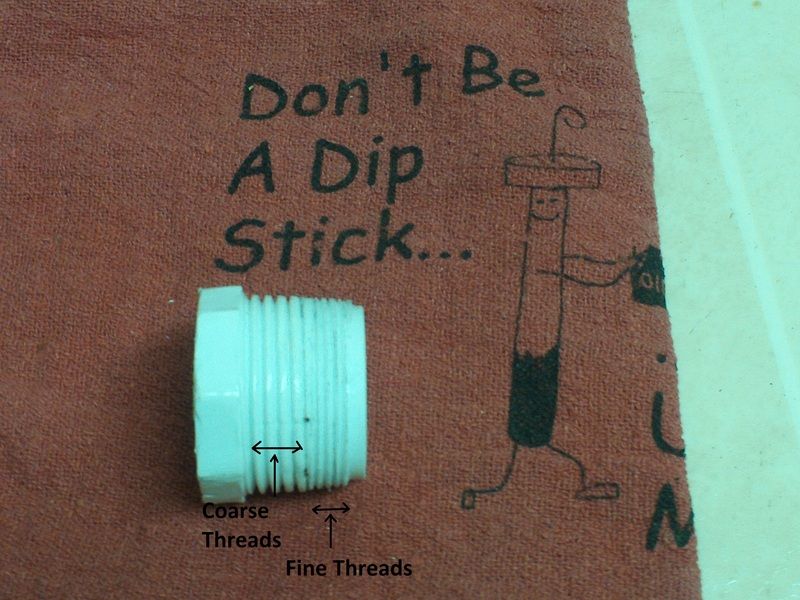 I've purchased parts, paid the price and been told I'd receive the rest of the parts later, only to be told that 'they couldn't be found' down the road.
Sellers should mean what they say, and say what they mean, especially when dealing with buyers who are taller, stronger and have a better memory.
The OP has but 12 posts on this site and he seems sincere, even if he is young.
Someone better take advantage of this offer before he changes his mind.
He's posted that he didn't realize how expensive the project was becoming.
So he's well along the learning curve.
Done properly, this IS an expensive project.
If you're going to buy from him, take 5 minutes to read his 12 posts.
The radio still has the faceplate.
That's a first.
More pictures, more advice.
No more help with phantom cars from this neck of the woods. (You listening, Jonathan?)
Bottom line:
$1500 for car, plus XXX to get it home.
$2500 for sound deadener, engine, trans, wheel bearings, brakes, suspension, rust prevention, tires, interior, body and paint sound system, etc. and you've got a basically new car that will be a total blast to drive and will last for 15 years before the next engine rebuild. (If we don't smoke the tires!)
If you have no other projects and $2500 available, 6 months max to get it back to stock trim.
A Metro to me wouldn't be worth the effort.
A GT certainly would be worth the effort and much easier than your last conversion.