I have three factory turbo sprints. Two run with a few little issues here and there and one has a rebuilt engine, but the turbo was bad, so I pulled the engine. I have an extra block, fully ported spare head, oil pump, gasket sets and general other junk. I think I even have two or three turbo grills. I will have to check on that. 3 grand for all three cars and parts. I do not want to separate.
Firecar is all original. Newer clutch and brand new head gasket. Needs water pump, but I have the pump in a box. Rough around the edges.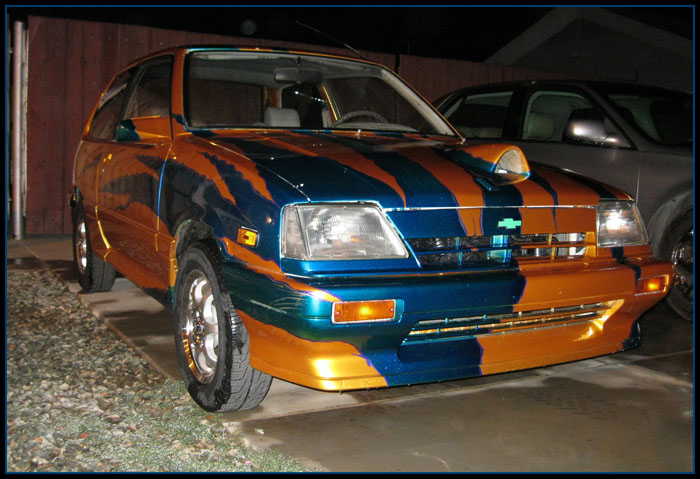 Gold hornet is a aftermarket turbo swap, set to 2 seater with carbon fiber interior and a few tricks here and there. Paint doesn't look that great any more. Few electrical gremlins.
Ice car has a bit of front end damage, but not enough to make it not run.
First $3 K to my door takes it all home.
602-999-3990 Buzzz