Outstanding price on a vehicle made
one
year only.
The automatic ensures you never miss a shift and the engine probably is in better shape than its stick shift counter part.
We have an automatic and several stick shift GTI's and GT's.
The automatic is a fun car to drive. Here's one in red: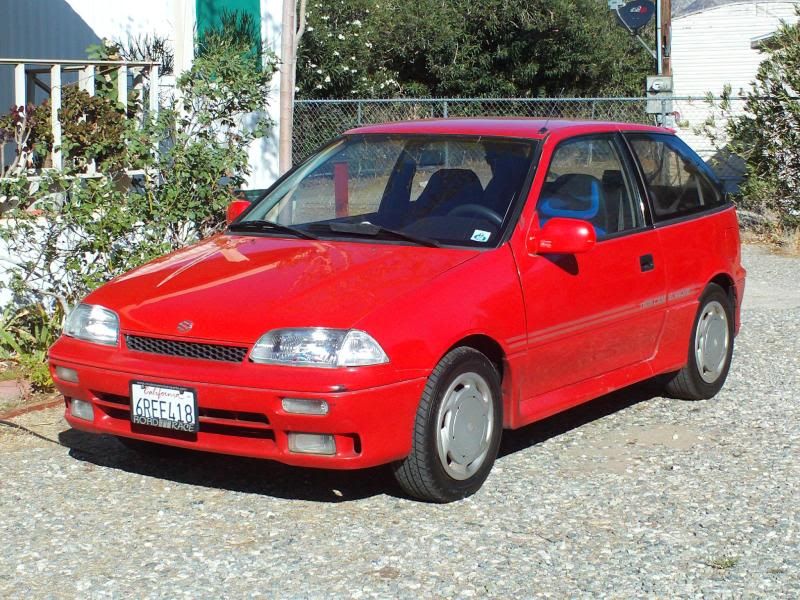 also purchased from Washington State.
Can't say enough good about 'em, except your wife/girlfriend might borrow it .. permanently!
Grab this one while you can; it took me 4 years to find ours.