This may have happened to the plunger.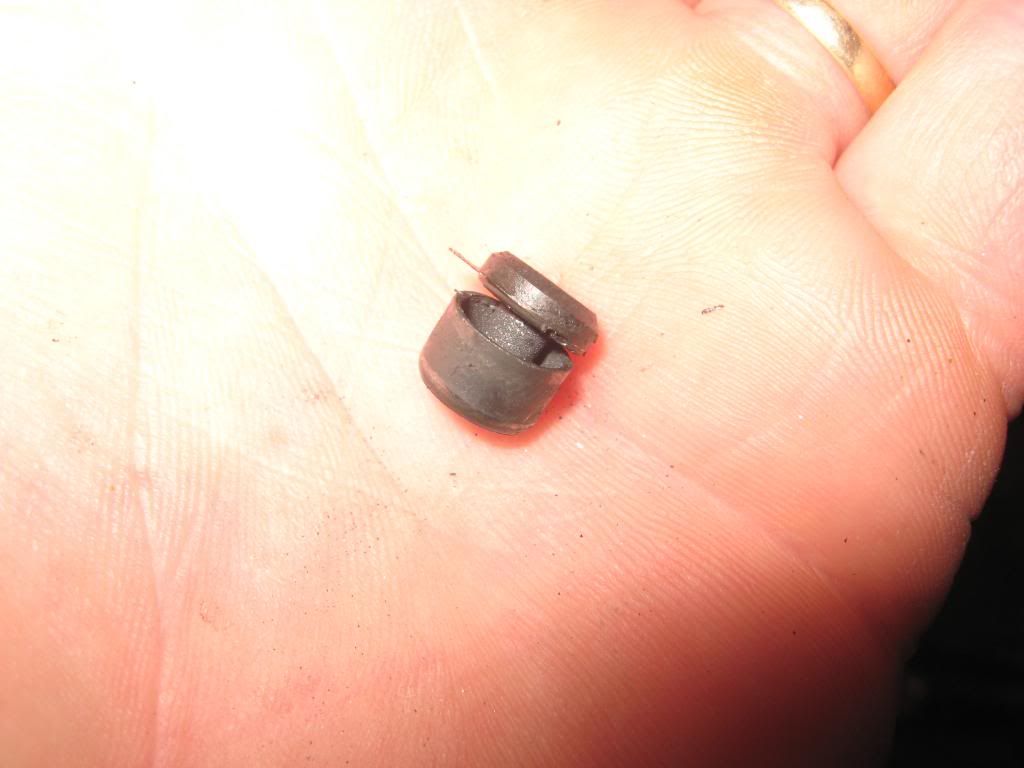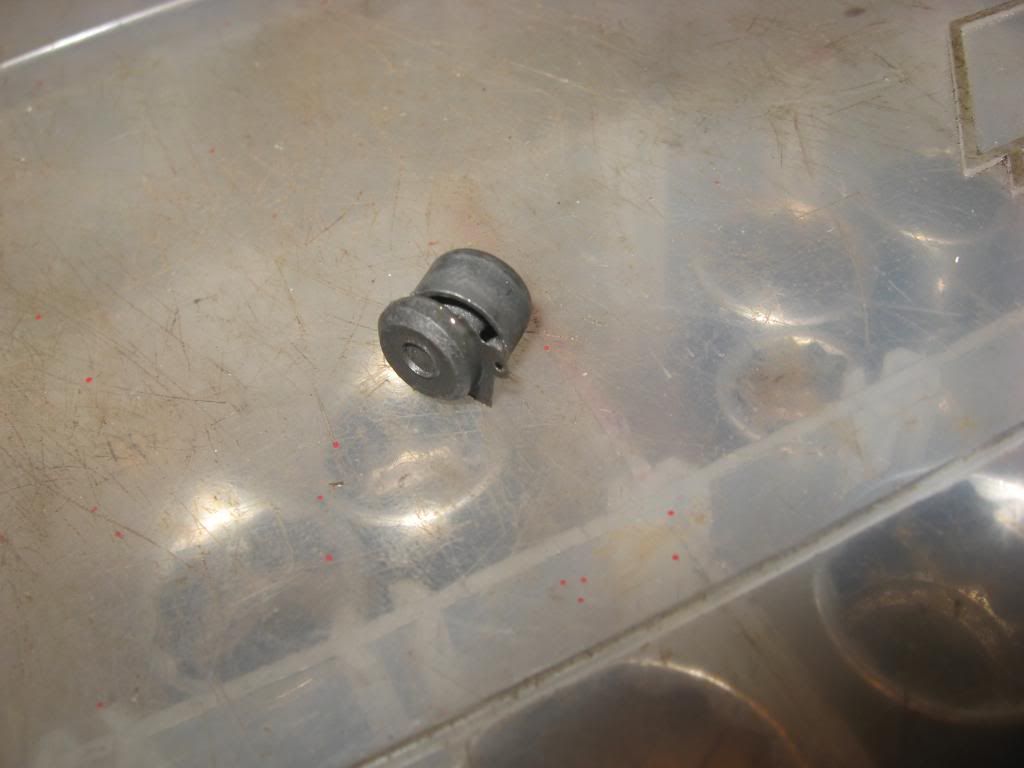 Your symptoms sound exactly, like what happened to me, when the plunger base let loose.
To fix the plunger, I cleaned really good with brake cleaner, dried with compressed air, and filled the void with Permatex RTV Red High Temp. Press the two pieces together, tape to hold, and let sit over night to dry. Sorry, I neglected to take a picture of the finished product.
I have over 12,000 miles on this IAC mod/repair now. Still operating as it should.
If the plunger is still OK, then you may want to stiffen the pen spring a little. Hope this helps.
_________________
.........I'll be back in a bit........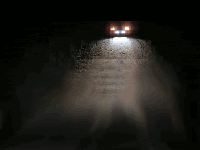 Extreme Make Over....SnowFish Addiction
1991 Metro Xfi Sport, Crower F12142 Cam, +2 degrees on adjustable sprocket, .020 Over, Balanced & Blue Printed, 3.79 final drive, WhiteLine Bushings Everywhere, 185/60R14's, TBI Bridge Delete, Edelbrock Air Cleaner, Stainless Header, 2 Inch Exhaust, Magnaflow GlassPack, Swift Twin Exit Muffler.