modifications needed to trans/shifter stabilizer. done using an mk3 3 cyl rod and the esteem mounting point on the trans. i just used scrap metal i had lying around so its not super pretty. i could care less about pretty. functional is all im looking for.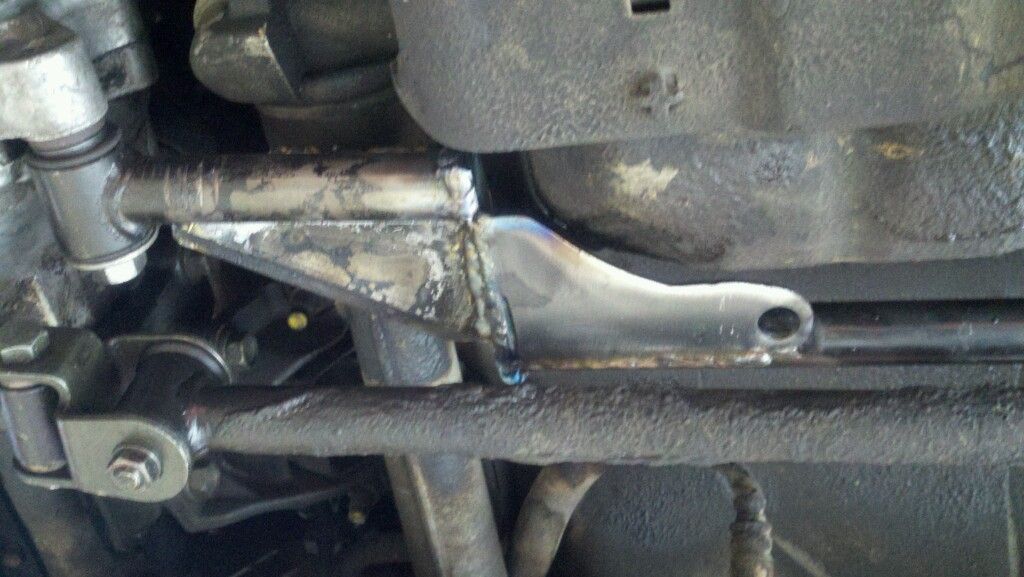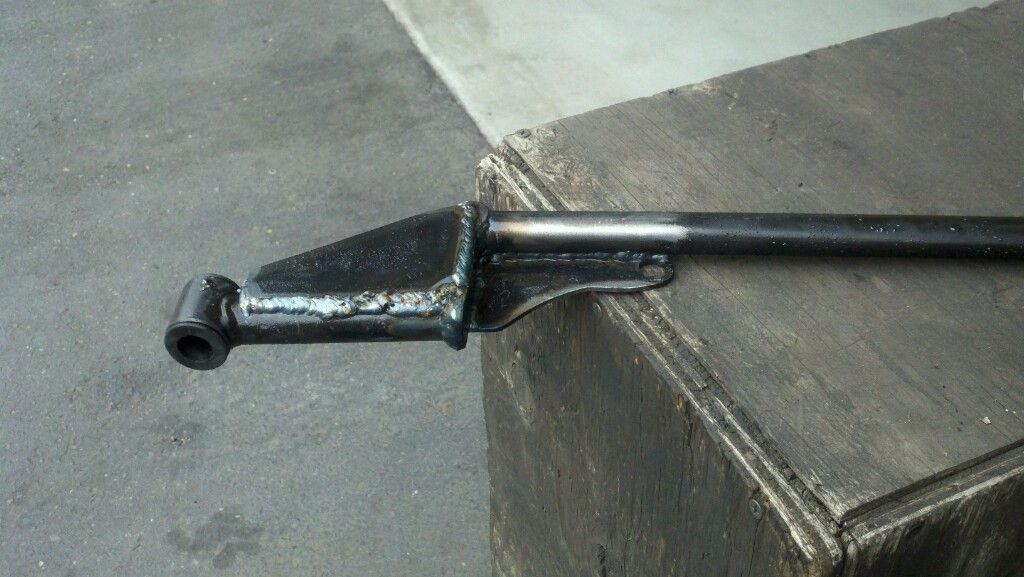 couple pics showing G16 height in the engine bay. no contact with the hood at all. i do need to verify if the plug wires hit. i plan on doing some 90* plug wire ends next time i change them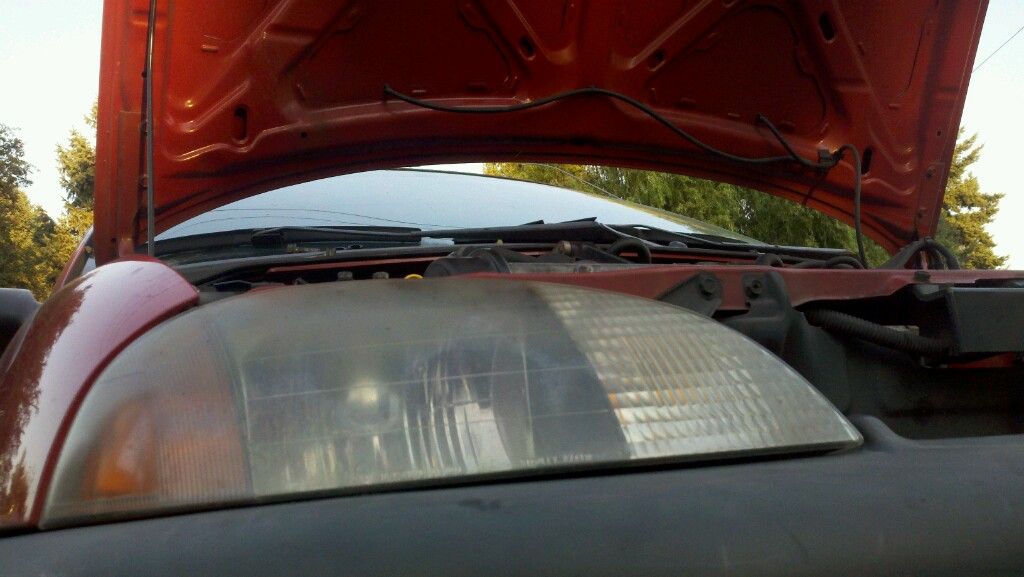 my old g13 can be seen sitting in the back of my montero.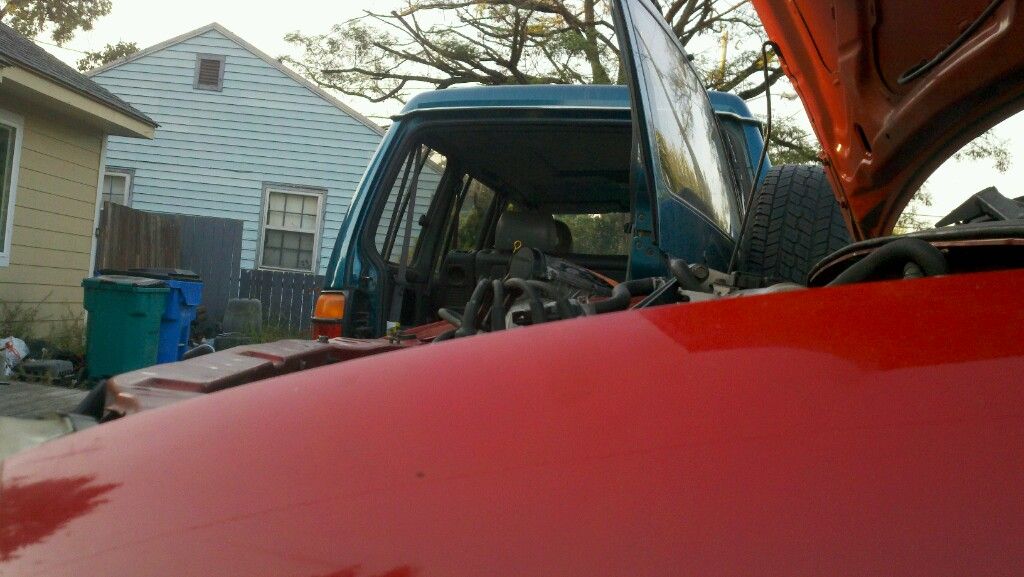 welded egr hole in stock manifold. no egr on the sohc 16v and hole doesnt come close to lining up with the head
clearance from manifold to firewall. cant really see much but now that its in the esteem intake might actually fit.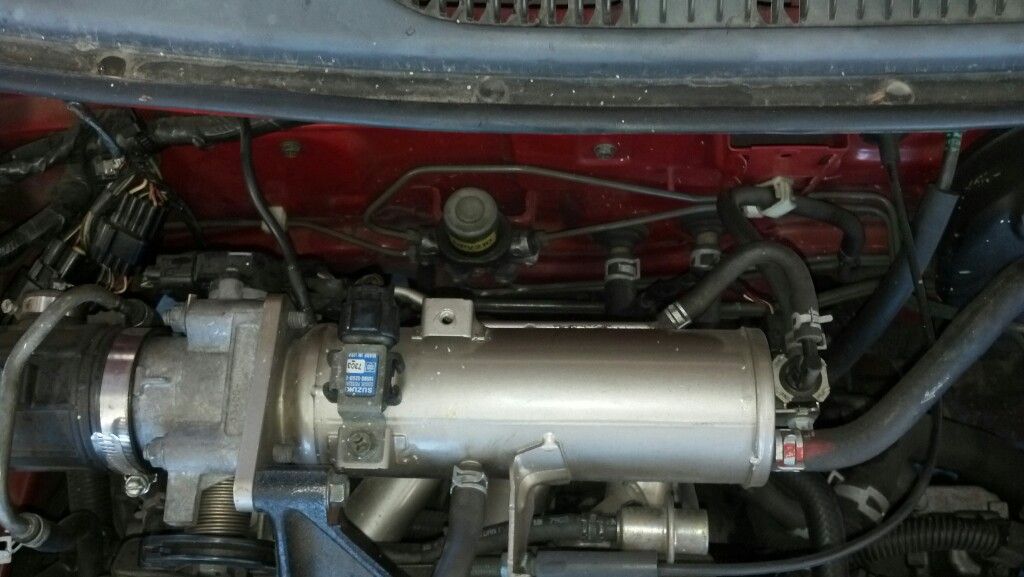 the spacer needed to allow the rear coolant pipe to fit with the bellhousing. i used a nut.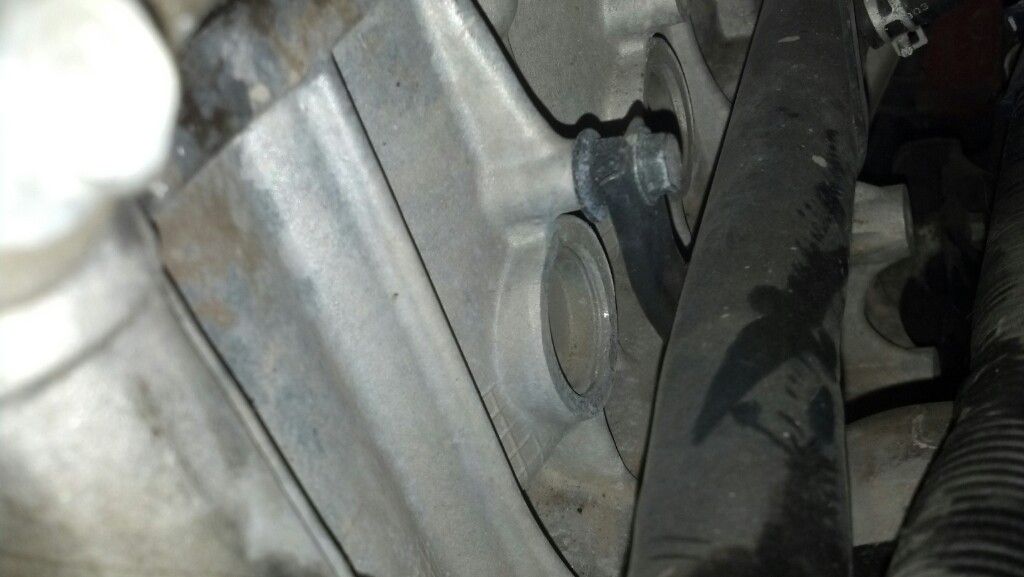 the additional clearance i needed to make with a hammer. dont mind the oil. i need to reseal the cam sensor housing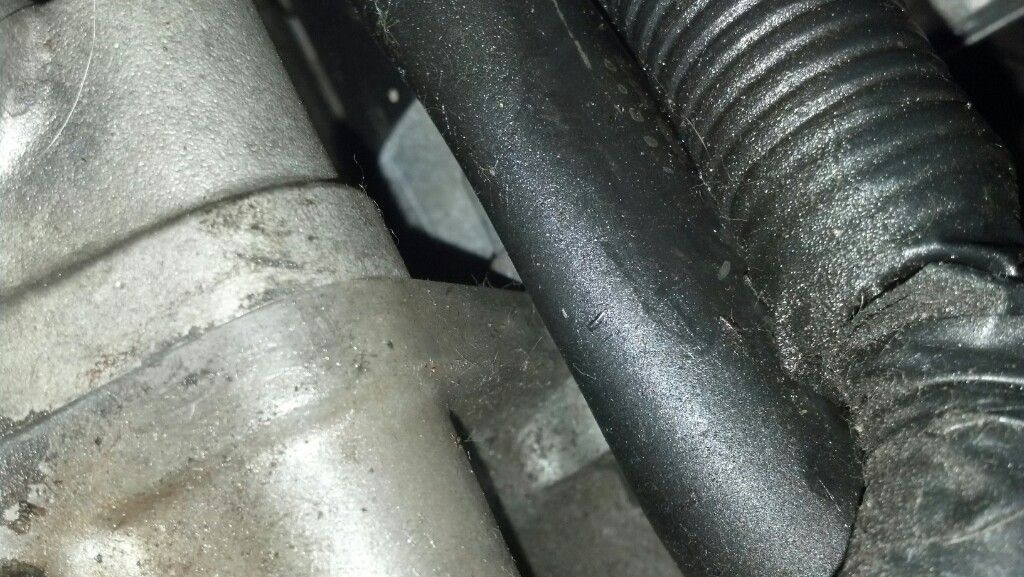 the space between the rear motor mount bracket and block. its hard to see. as you can see i still havent fixed it yet and its been over a year now. ill get to it eventually.