He'll probably go about 3 miles to the Pick A Part on 6th.
Or, he could head to an Ecology in Fontana.
Southern California has some pretty decent yards.
The nearest one you mentioned was a 250 mile round trip.
The other? Almost 1,000 miles.
California is a big place. It might not get as hot as North Florida
but there are plenty of Metros in the yards.
If he gets a Metro tranny, he'll probably still have his 4.10, like stock.
We have a 4.39 in our white '89: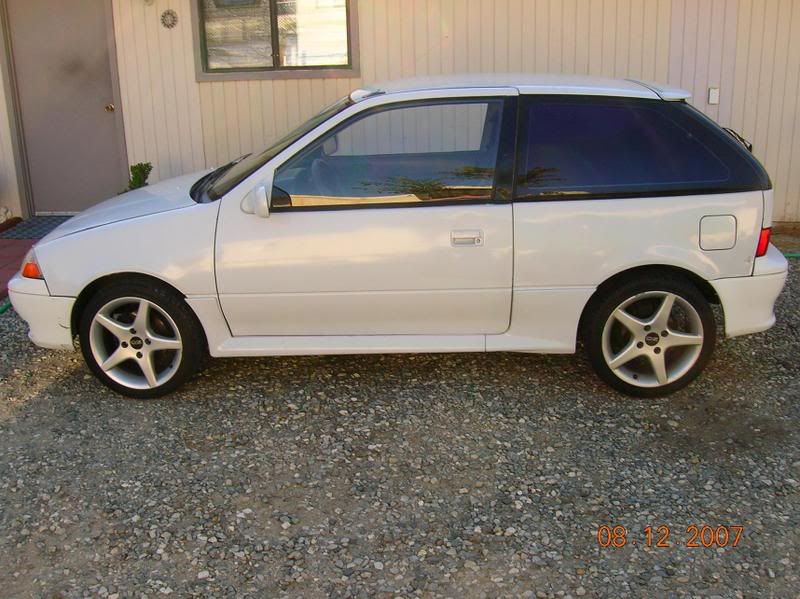 because the previous owner tried a 3.79 and shredded it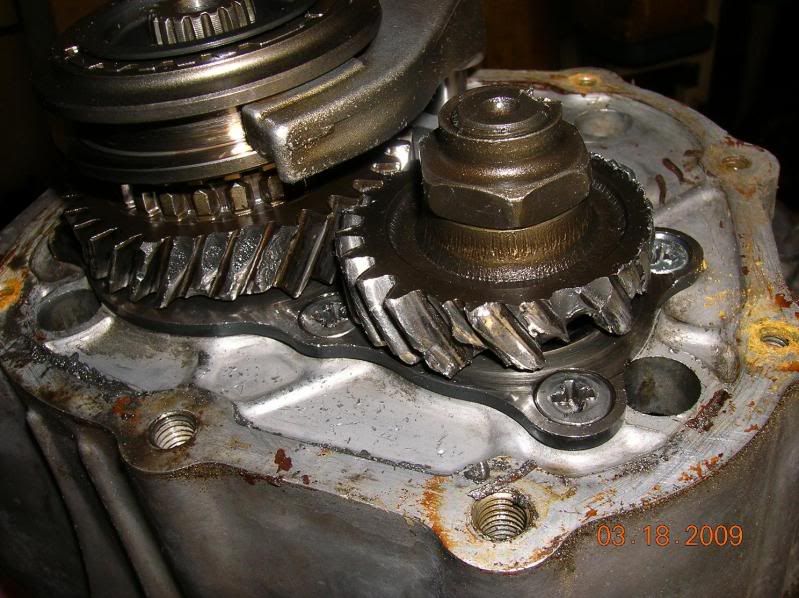 and 5th gear.
So your advice to try a 4.39 is pretty good.
I'm thinking this guy is a 'one shot' fellow, who won't be posting much on Teamswift.
Maybe he isn't thinking as far ahead as you.
_________________
DIY Broken Bolt Removal:
viewtopic.php?f=22&t=41042
DIY Clutch Adjustment:
viewtopic.php?f=9&t=48281
DIY Wheel Bearings:
viewtopic.php?f=2&t=29003
DIY Shocks:
viewtopic.php?f=10&t=45483
DIY Wheel Align:
viewtopic.php?f=2&t=42479
Once you get the cars dialed-in (compression, leaks, bearings, alignment, brakes) swap in new rubber and glass, you've got something which should last for years!