In the spirit of
"It is a bigger man who will admit when he is wrong..."
or
"Time to eat some Humble Pie"
...the picture I posted above is the ECM (not the TCM) up to the left of the instrument cluster.
If you want to find the TCM in an '89 on, you'll be looking to the right of the steering column: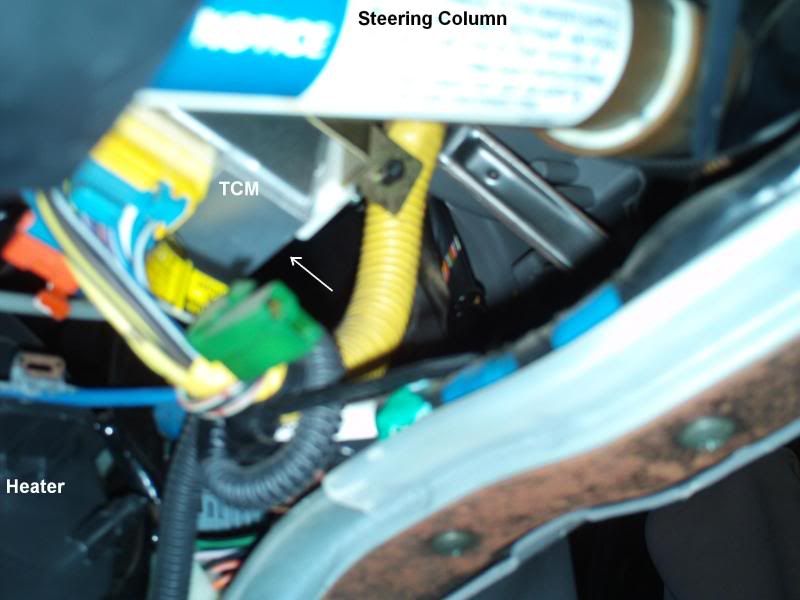 (this is a '93 convertible, for example)
You'll need both, plus the instrument cluster and wiring to get it to shift right, along with the sensors, IIRC.
_________________
DIY Broken Bolt Removal:
viewtopic.php?f=22&t=41042
DIY Clutch Adjustment:
viewtopic.php?f=9&t=48281
DIY Wheel Bearings:
viewtopic.php?f=2&t=29003
DIY Shocks:
viewtopic.php?f=10&t=45483
DIY Wheel Align:
viewtopic.php?f=2&t=42479
Once you get the cars dialed-in (compression, leaks, bearings, alignment, brakes) swap in new rubber and glass, you've got something which should last for years!