Got around to finally installing a Honda Civic short shifter in the Geo today. I absolutely love it. It's not a HUUUUUUGE difference (maybe 25% shorter), but it is much more solid, plus I like the way it looks with my new knob.
I wound up getting a no-name short shifter for $13 shipped, and a BRAND NEW OEM Honda Civic (early 90s) shift knob ($15 shipped). Overall it was a pretty simple install. You do have to do a little bit of trimming to the mounting plate, but overally no big deal. I'd say with the proper pieces sitting around (5/16ths bolt to replace the original bolt on the linkage), it was about a 1 hour job, if you know what you are doing. Only thing I kinda dislike about it is that it physically lowers the shift knob as well, so i'd plan on buying a shifter extender to raise it another 3".
Here is a "before pic" of when I got the car, then a just before pic of how it was this morning, and then finally followed by an after pic of how she sits right now.
Factory: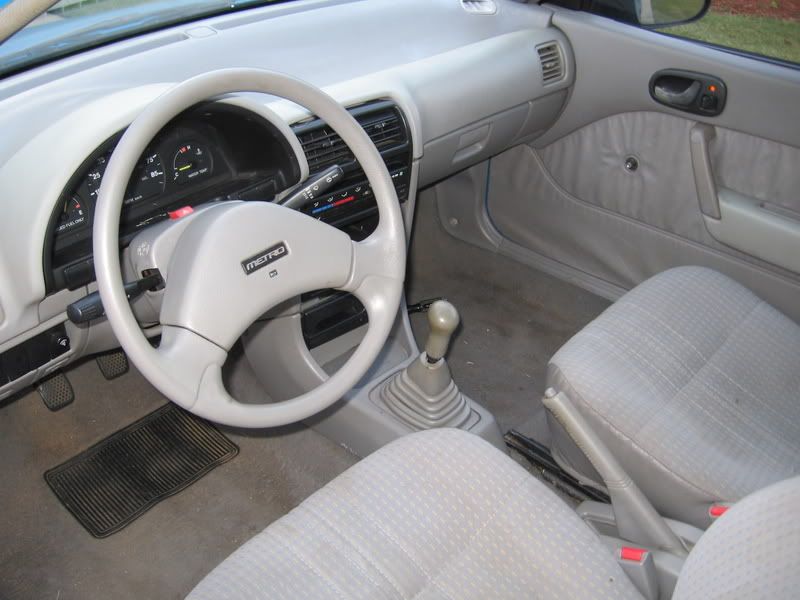 After B&M shift knob, shift boot, but still Geo shifter: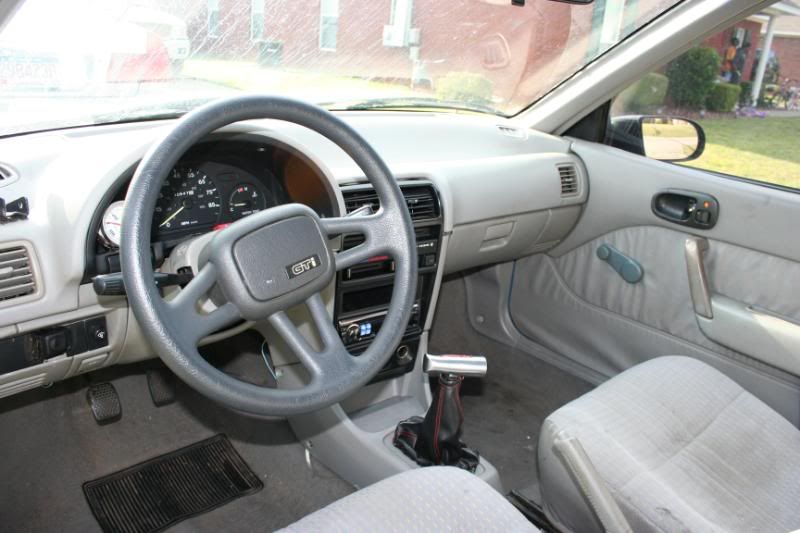 TODAY, currently after we installed the Civic shifter and the Civic knob. Re-used the shift boot from the previous install: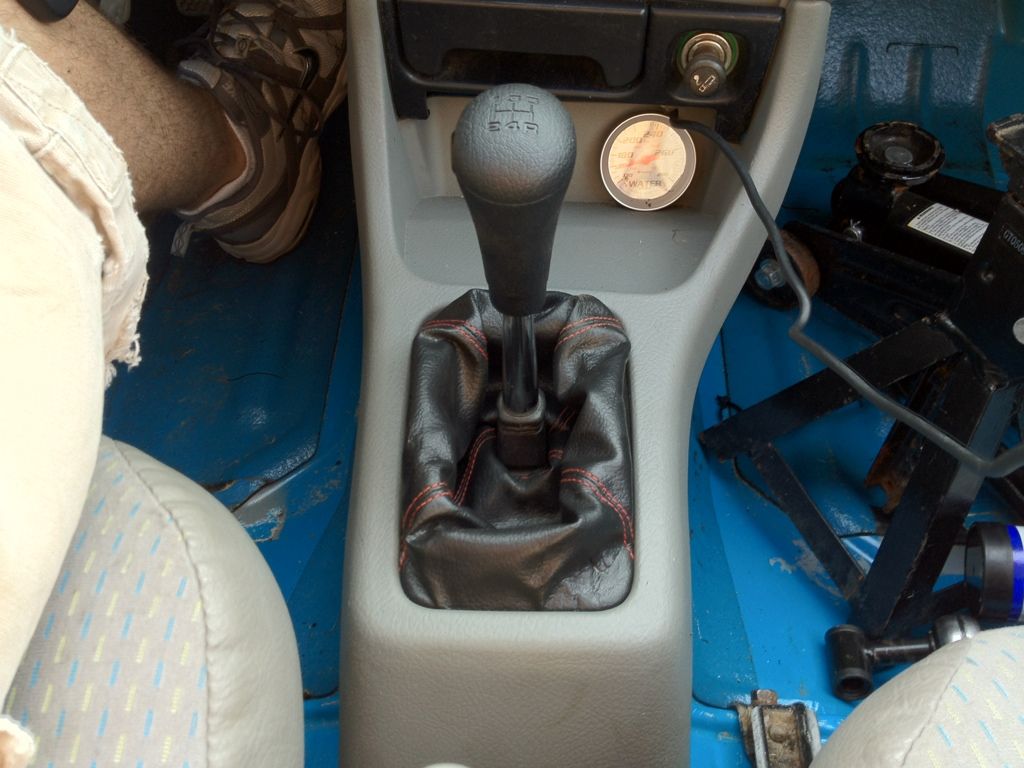 _________________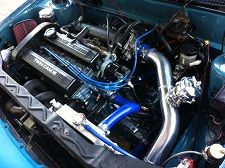 92 Metro Turbo-G13b Swap - too much stuff to list
95 Metro 4/5 Sedan - Daily Driver Status
2014 BRZ Limited in WRB - The car payment