To those of you that dont know me i am Scott Evans of [url="EvansPerformance.net"]www.EvansPerformance.net[/url]. i am a new company trying to get started. for now i am trying to get the mail order end of things going but once i can quit my day job i will be working towards opening a shop with dyno.
my cars include a 95 2 door metro 1.3l, 95 BMW M3(soon to be supercharged), and 93 civic turbo
here is what i have to offer right now. all prices do not include shipping or tax if you are in FL. more products will be added and if you have any product suggestions feel free to ask. i will ship internationally if needed. PM for a shipping quote
::EDIT::
i can now get tires. if there is anything you want let me know. it looks like i can get almost anything in that department including drag radials and slicks. i wont be stocking anything. it will all be special order, but it wont take long. my supplier is in jax
::EDIT::
i am working on wheels, maybe a week or so
i have strut bars for civics only right now, but if i can have a car for a week i can make strut bars you your car for just the cost of materials. then i can make a jig out of that and offer them here too. a front and rear 2pt strut bar set would run about $40 in steel and both of them together would only weigh about 4lbs. here is an example of what i can do in my car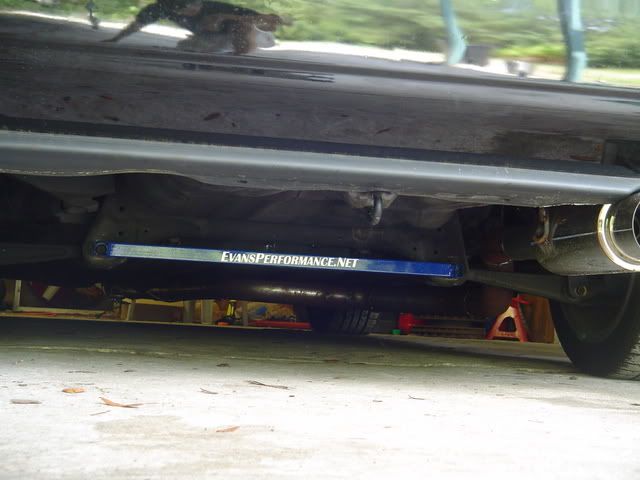 i have lots of silicone coupler products. these products are made in the US and are very strong. i use them on my own car
90° and 45° couplers: in black, red, and blue in sizes 1.5"-4" if you want red please ask ahead of time cause they are somewhat limited
$18.99 up to 3", $21.99 for 3.5", and $24.99 for 4"


Straight couplers: 1.5"-3.5" $11.99, 3.75"-4" $14.99, and 5" $16.99
Hump hose couplers: 1.5"-3" $14.99 and 3.25"-4" $16.99
Bending reducers: 45° and 90°, Black and Blue only $21.99 for all sizes. ask for size, there are tons of combinations
Straight reducers: Black, Red, and Blue.$12.99-$16.99 from 1.5"-5" lots of combinations


T-bolt Clamps: 1.5"-4" $5.99

Aluminum couplers: $9.99 2",2.25", 2.5", 2.75", 3"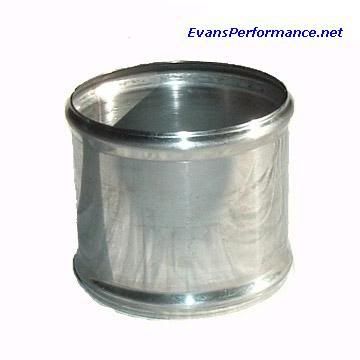 Intercoolers: all intercoolers are bar and plate
29"x6"x2.5" 2.5" inlet/outlet $109.99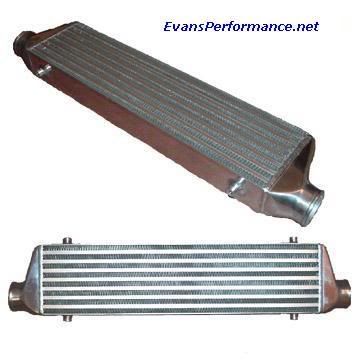 31"x11.75"x3" 2.5" inlet/outlet $159.99
31"x11.75"x3" 3" inlet/outlet $159.99
31"x11.75"x4" 3" inlet/outlet $259.99
vertical fin intercooler:23"x20"x3.5", 2.5" inlet/outlet $159.99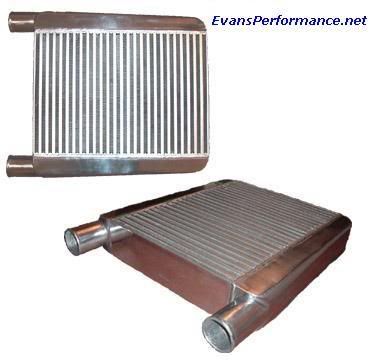 water to air intercoolers
12"x12.25"x4.5" 3" inlet/outlet $159.99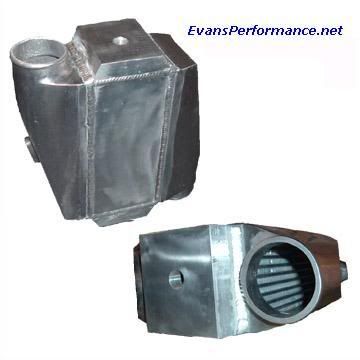 12"x12.25"x4.5" 3" inlet/outlet $159.99
16"x12.5"x4.5", 3.5" inlet/outlet $299.99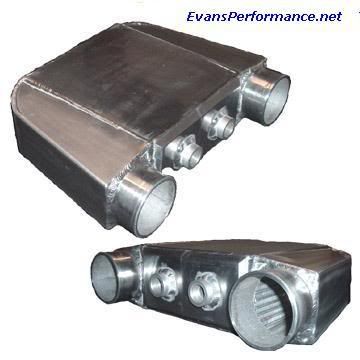 Water to Air Intercooler DIY Kit 600 HP $299.99
Water to Air Intercooler DIY Kit 1200 HP $469.99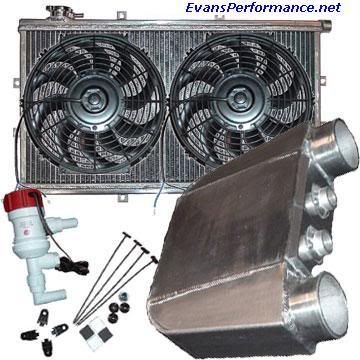 Blow Off Valves:
Universal 50MM Blow Off Valve with Tial Style Flange $89.99
Same BOV on 2.5"or 3" pipe $109.99
intercooler tubing kits
2.5" mild steel/aluminized steel $89.99
2.5" 409 stainless $119.99
2.5" 304 stainless $134.99
3" mild steel/ aluminized steel $99.99
3" 409 stainless $139.99
i can get all sizes from 1.5"-4" and aluminum also. PM for quote
please click the link. i dont know why it wont let me put the image in the thread
i am also working on samco radiator and heater hoses. i need see the interest first though. there is a pretty big buy in, let me know if you would like to get them