Tanked up this thing: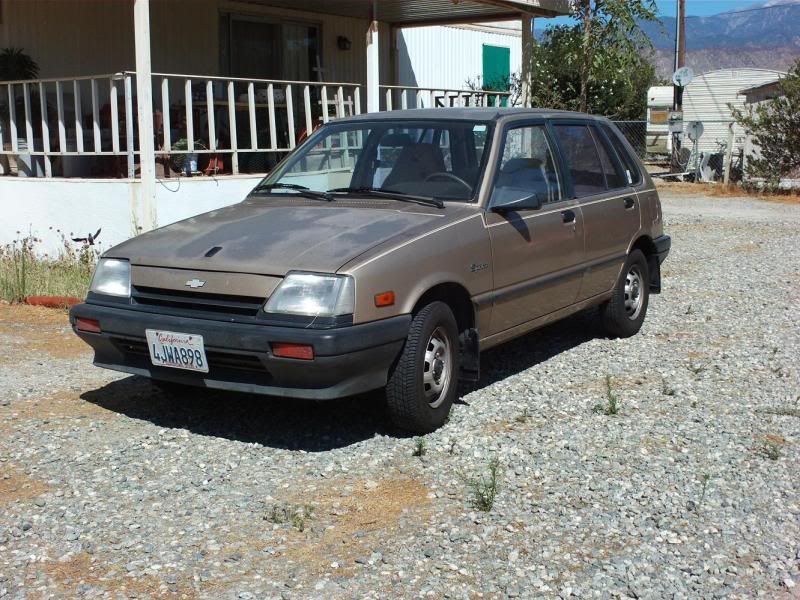 Cost $3.639 @ gallon and took 5.882 gallons (U.S., not Imperial) for a total of $21.40.
Mileage on trip odometer: 294.1
Mileage: exactly 50 miles per gallon.
Why?
Probably the 2 hour trips into Los Angeles and traffic keeping me below or at 65 miles per hour. (boring)
Also, didn't run the A/C.
Was I trying to get 50 mpg? No.
Modifications?
Mud flaps (ha!...it NEVER rains out here)
New CARB compliant catalytic converter (I figured it was about due)
Oil: Mobil One 0W-40 (yep, you read it right).
Filter: Mobil One
Tires: due for a new set-sun burns out the sidewalls even though the tread is OK (prices are outta site, man)
Air Filter: pretty decent knock off brand
Final Drive: 3.79
Last time it got 50+ miles per gallon?
2002 in the Deep South on a Cross Country vacation.
_________________
DIY Broken Bolt Removal:
viewtopic.php?f=22&t=41042
DIY Clutch Adjustment:
viewtopic.php?f=9&t=48281
DIY Wheel Bearings:
viewtopic.php?f=2&t=29003
DIY Shocks:
viewtopic.php?f=10&t=45483
DIY Wheel Align:
viewtopic.php?f=2&t=42479
Once you get the cars dialed-in (compression, leaks, bearings, alignment, brakes) swap in new rubber and glass, you've got something which should last for years!