So here is an update on the engine build:
The aim for the new engine is about 200 reliable bhp. It is based on a G13B MKII block. Compression will be 8.6:1.
The block is O-ringed and partly grout filled
Forged pistons
H-profile rods
New bearings
0.5mm oversize ss valves and bronze valve guides.
Cams are 200/335 (@ 0.050" lift)
All sharp edges are removed from the combustion chambers.
Dry sump oil system using a two stage scavenge pump, and a Suzuki 1.6l oil-pump for pressure.
Turbo will be a TD04-14T vrom a Volvo S40 2.0
First out is the head:
Some work to the ports:
DIY built flow bench, borrowed from a friend. Surprisingly accurate results between measurements!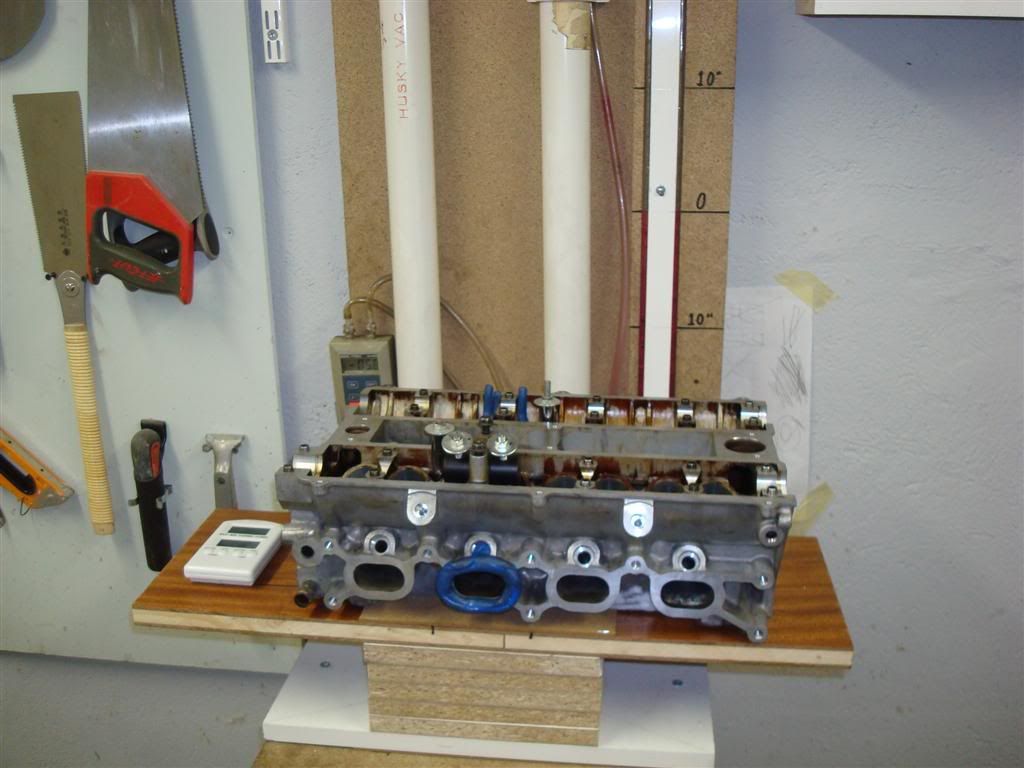 About to change valve guides. Don't tell my wife!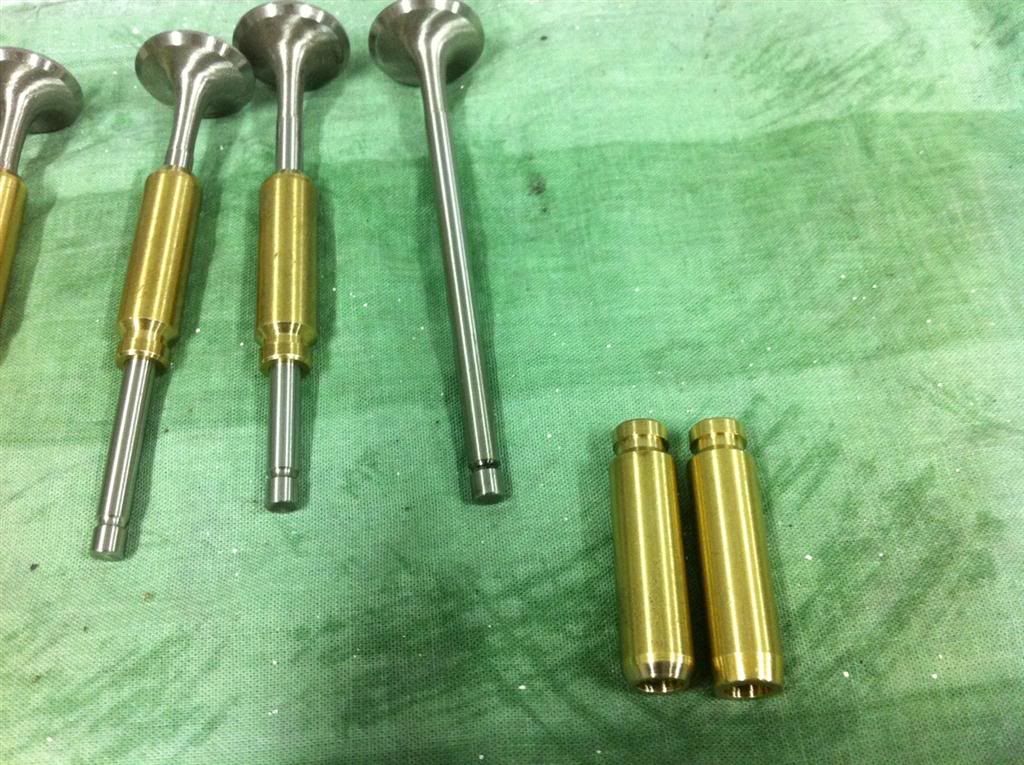 One clean MKII block: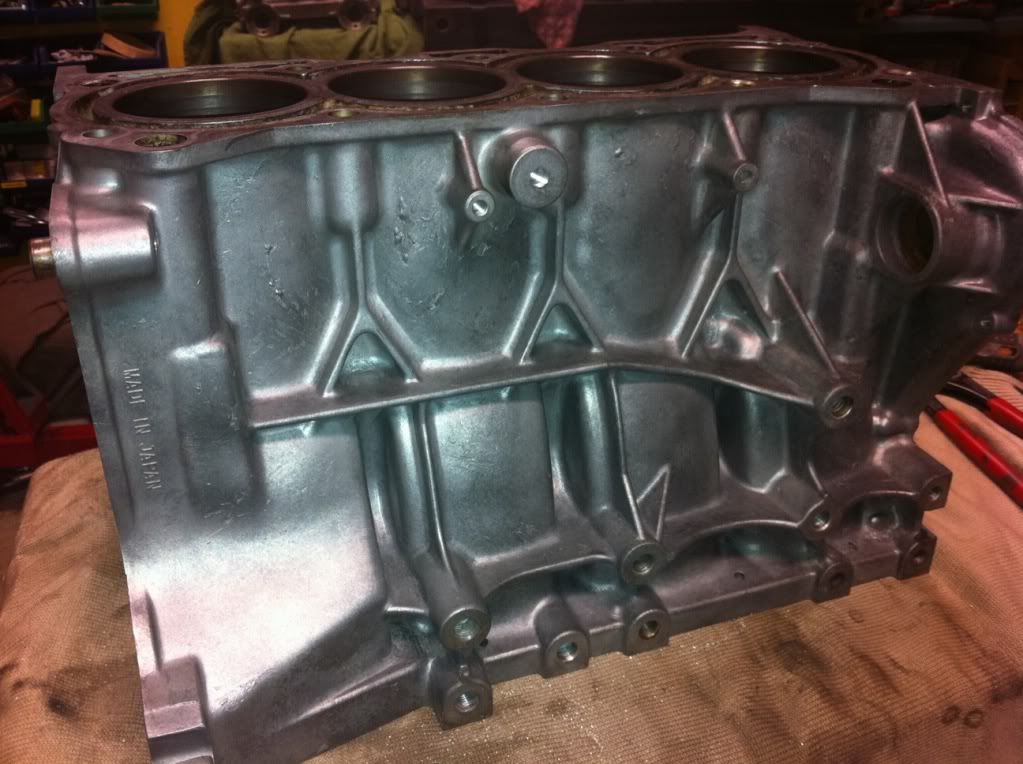 Crank has been checkad for straightness, and dimensions. Slight modification to oil holes: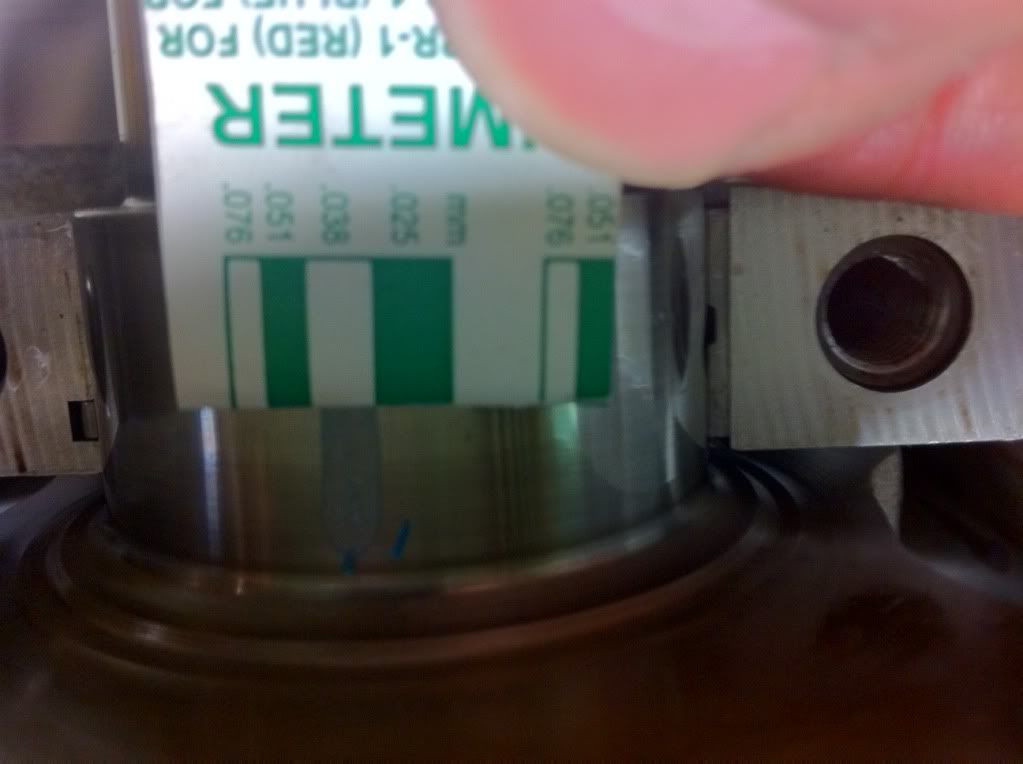 Modified the block for piston oil cooling jets:
Torque plate for boring the block: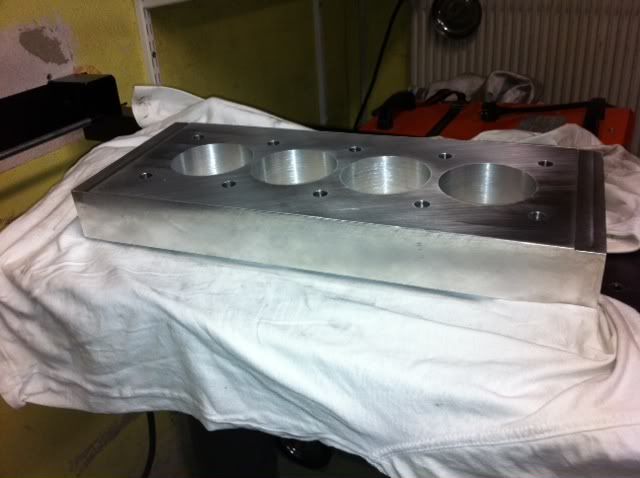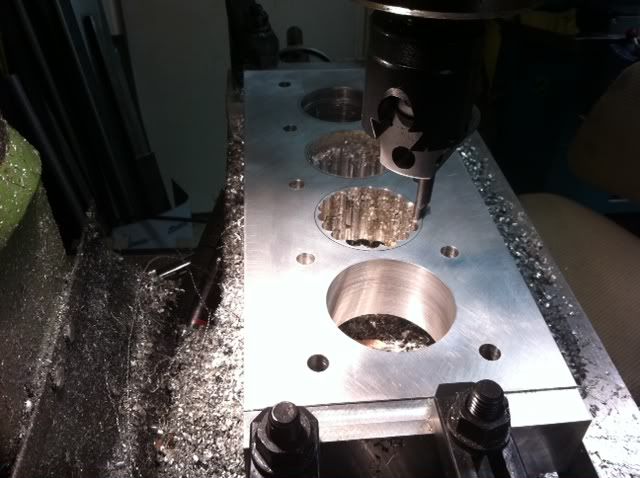 Block bored to 75mm skimmed and o-ringed:
Crank, trigger wheel and drive pulley for the scavenge pump: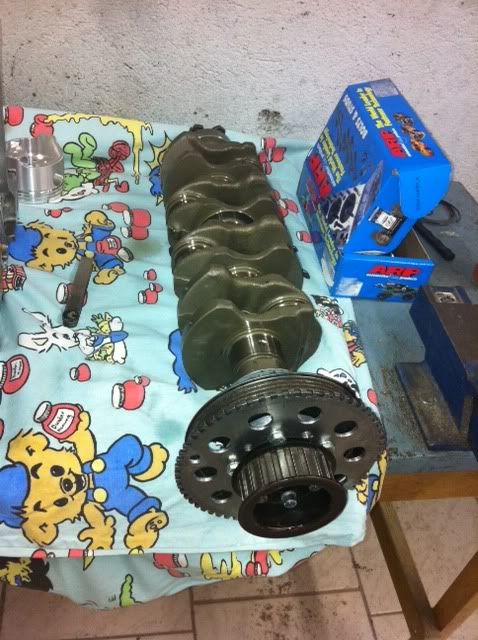 Reinforcement for the crank caps: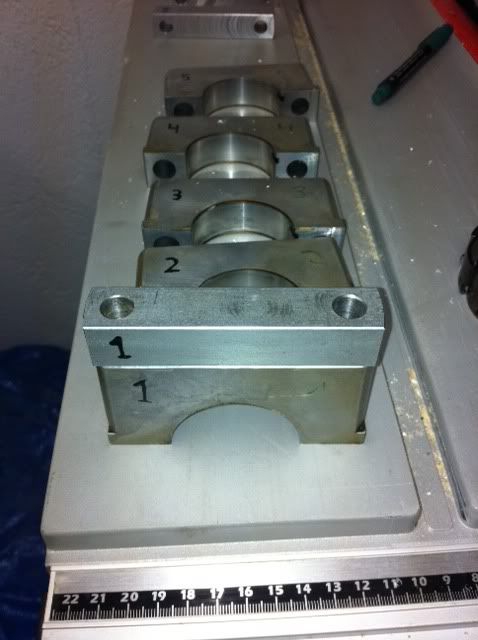 Pistons and rods: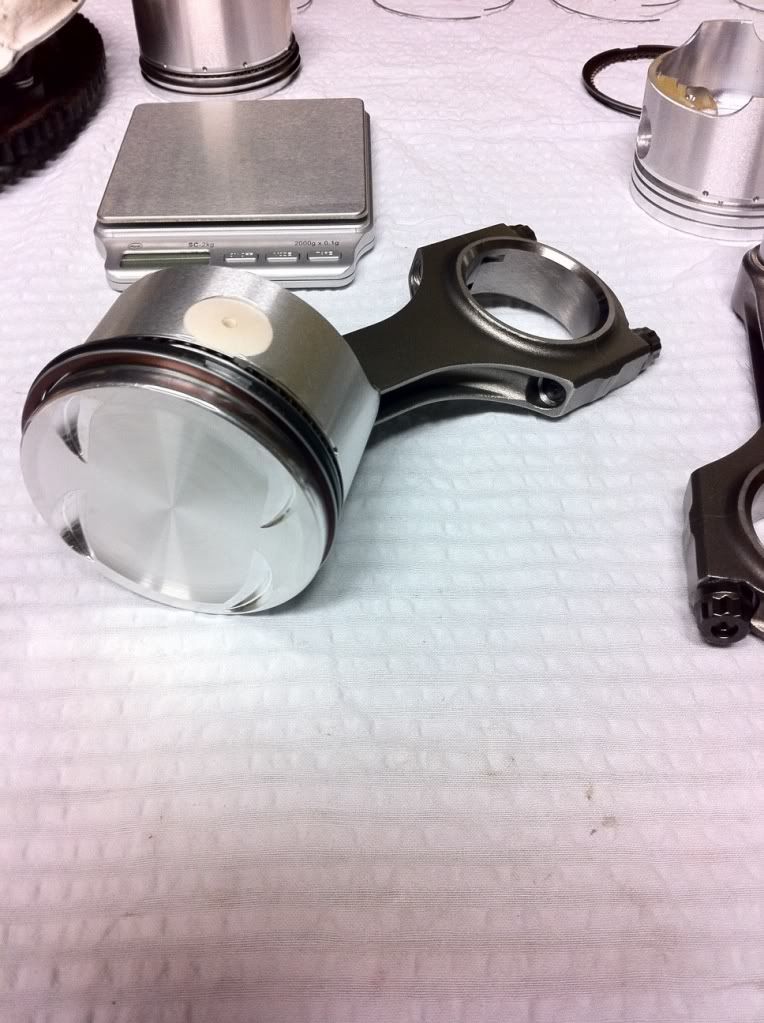 Drew a new oil tray for the dry sump system:
Manufactured it: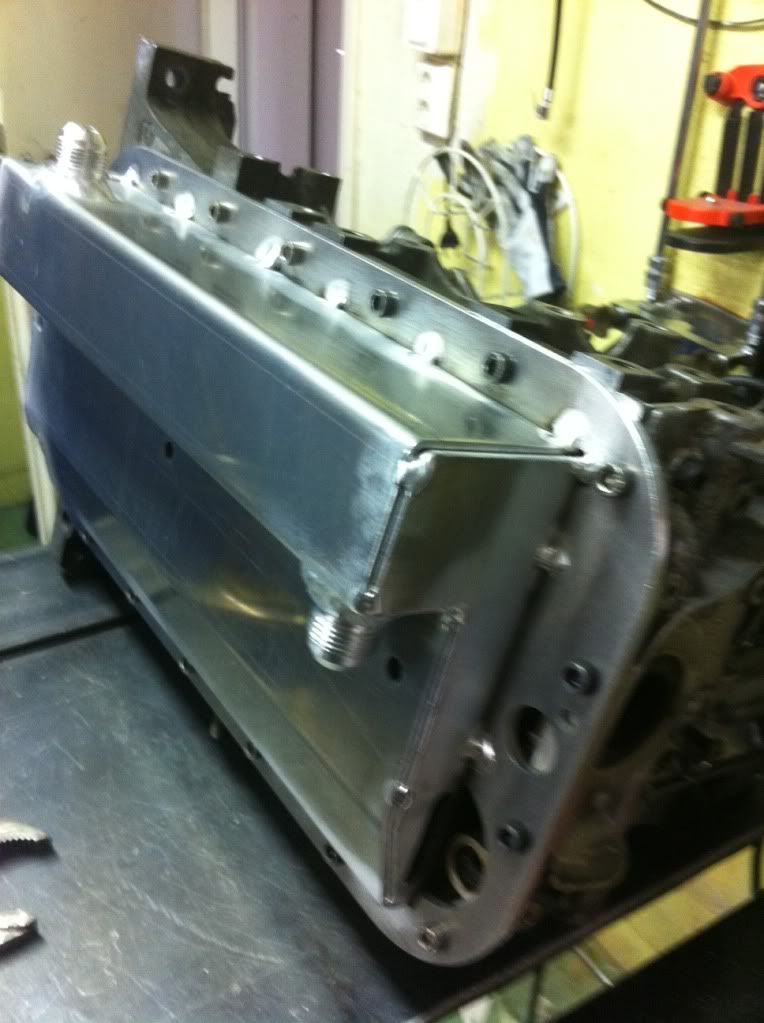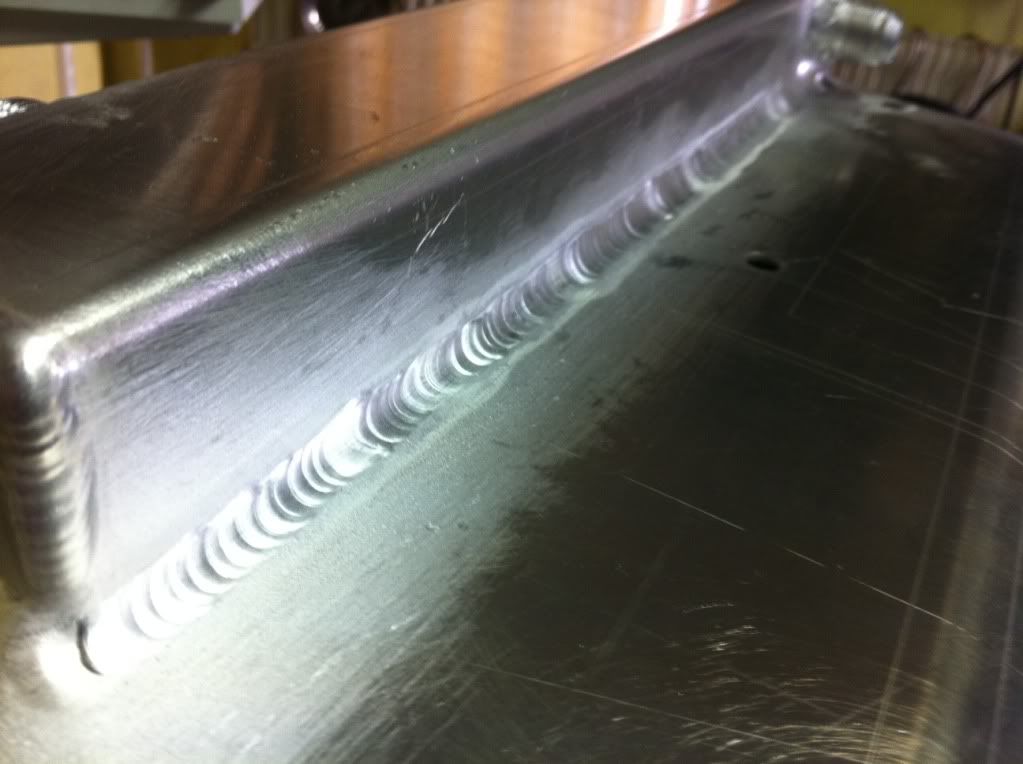 Will be reusing the VAG COPs from the old engine.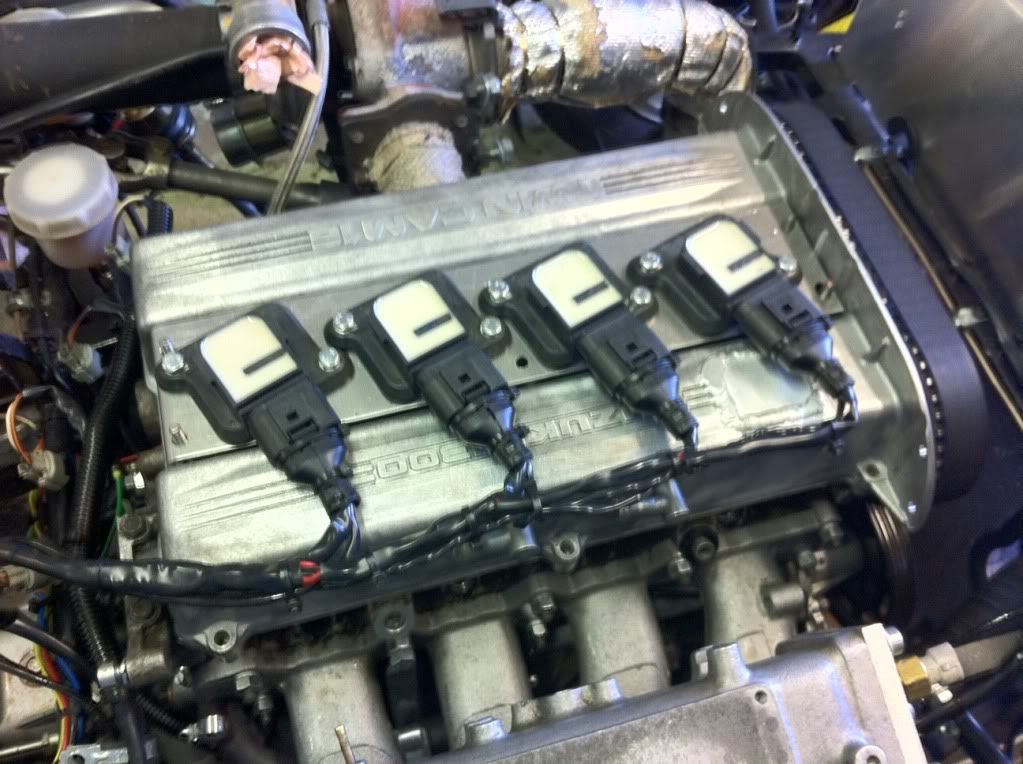 Welded the oil filler cap shut. I fill oil in the oil tank for the dry sump instead: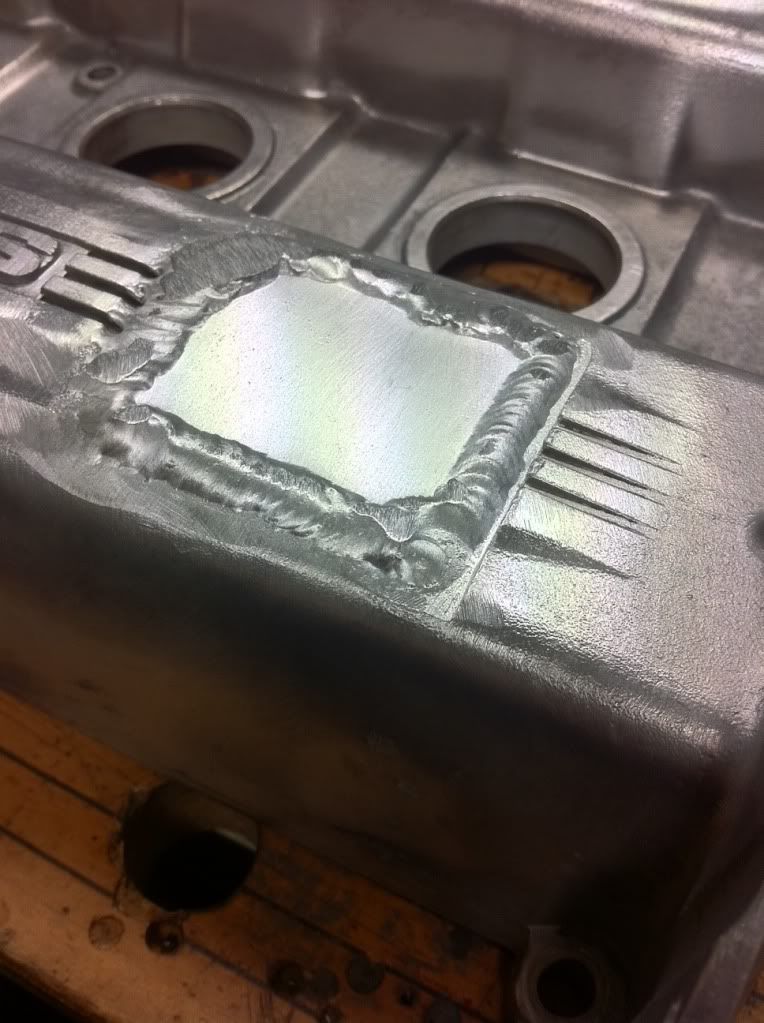 Some stuff that might come in handy: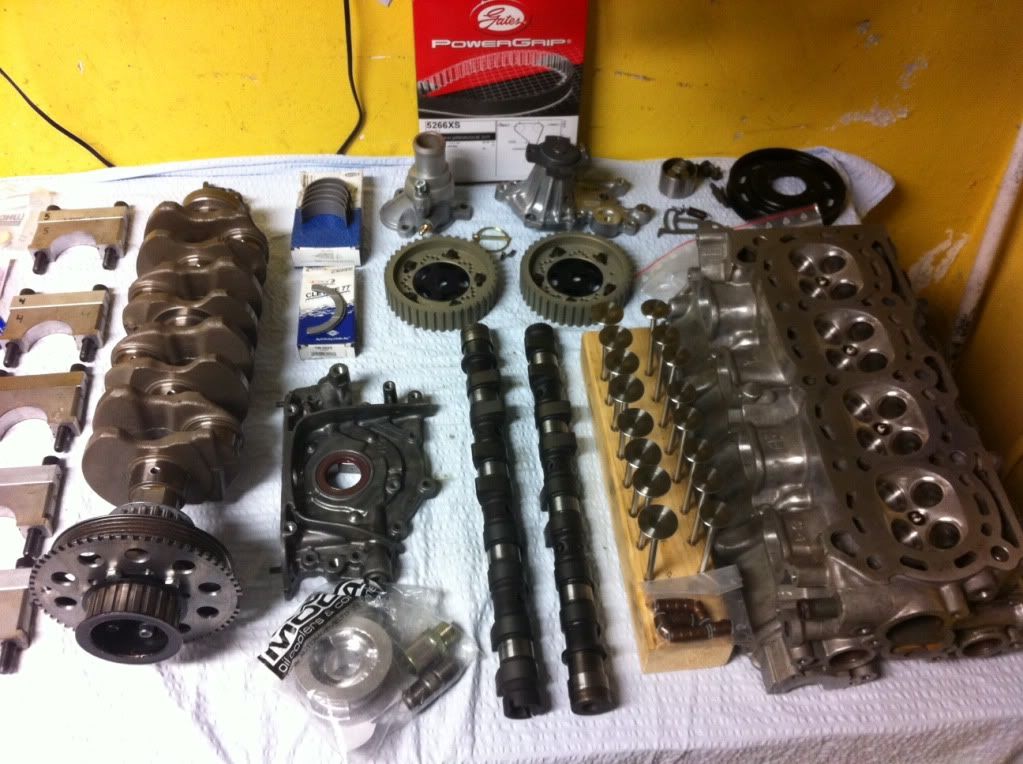 Bottom end built: