My Colt died a couple months ago... I'm finally getting around to doing the engine swap. It's a G13B that I hot tanked and put new bearings / seals in. I have a TD05H that will be going on it too. Probably goint to run around 8 lbs boost or so, as I'm going to run the stock computer and it's going to be my driver.
Before: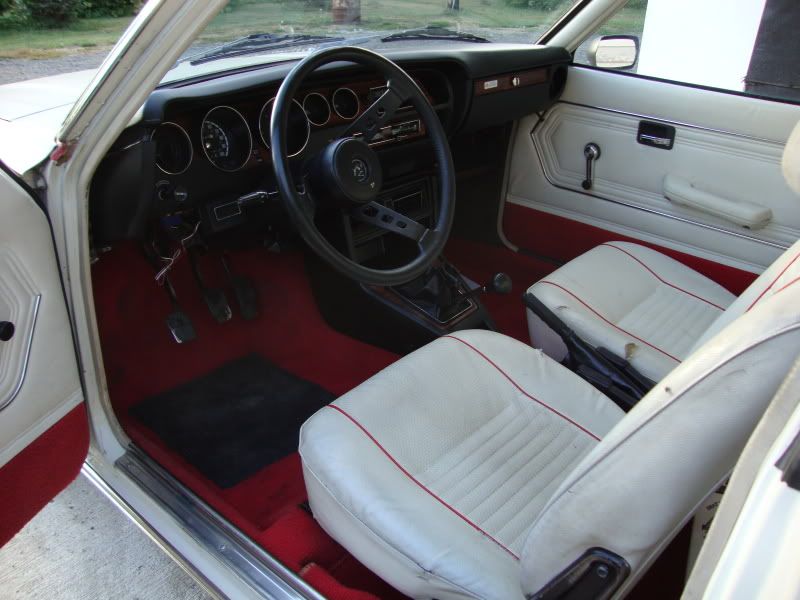 Ready to get started:
Trans, out of a 94 2wd Suzuki sidekick. Could have gone with a Samurai trans, but they aren't as strong plus they don't have a speedo cable output. Colt 4speed on top, Sidekick 5speed on bottom. Will be making my own adapter plate. From the engine mounting surface to the shifter it was less than a 1/4" difference, surprisingly.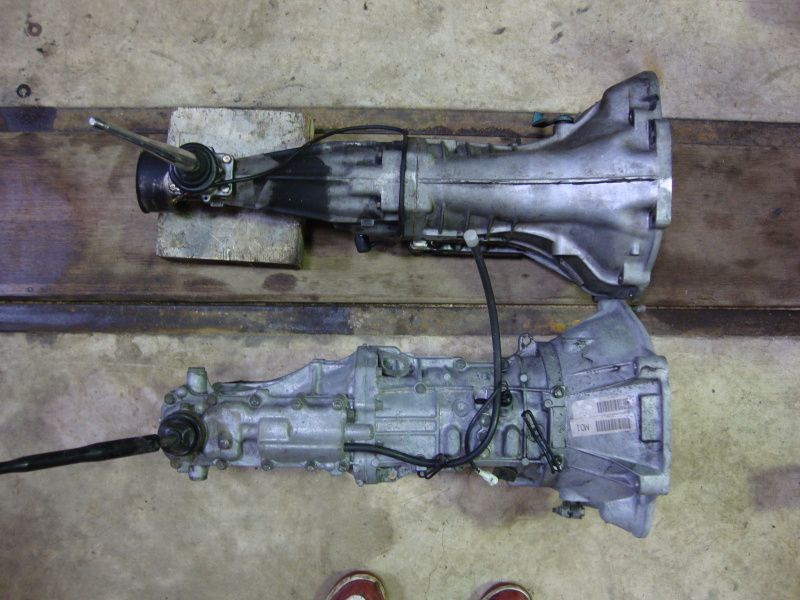 And what it looks like now, after cutting the tunnel to make the trans fit.
Looks much better than the bland lump that was in it before! Started making motor mounts last night, then it's on to making the exhaust manifold.