Update:
While young Bill does like to ride in the racecar,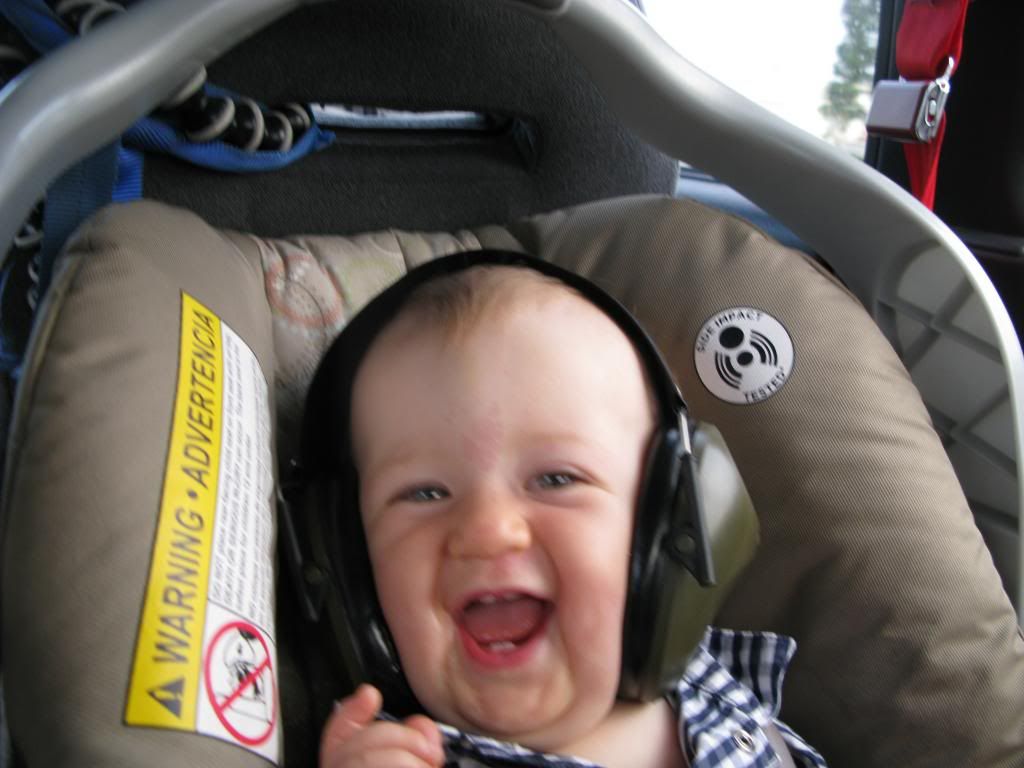 having to wear hearing protection on long trips (especially trips with long uphill bits) was kind of a bummer.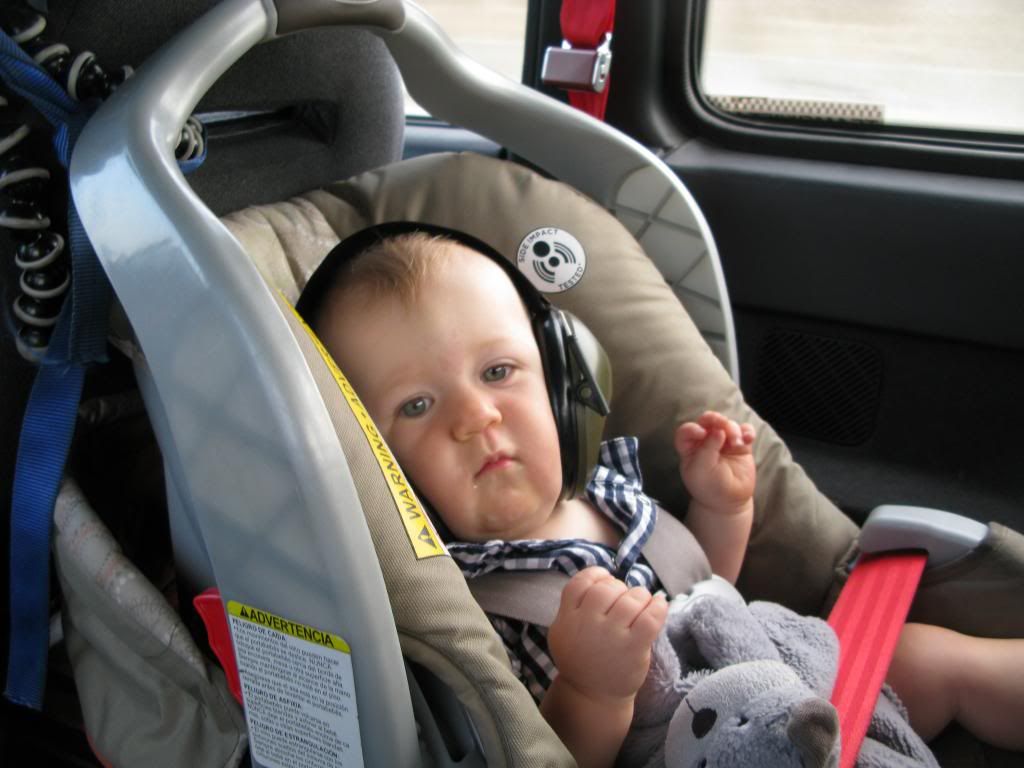 I have a 2" cat, a 27" long Thrush glasspack and a simple 90 degree mandrel bend to a side exit. That's actually PERFECT until about the third hour of a road trip at which point it suddenly becomes perfectly
deafening
.
So I got one of these from Supertrapp:
It didn't quiet things much, but just enough to keep us from going crazy and all I have to do is loosen the band clamp to remove it.
Added bonus: a little flatter torque curve at the expense of some horsepower. It's tuneable too, by adding or removing discs, but for now I am just taking it off whenever we aren't covering lots of miles, because, after all, it was perfect without it.
_________________
Quote:
No one expects the Spanish Inquisition!
Spanish Inquisition Racing chip burning service--build yourself a custom chip!
http://www.teamswift.net/viewtopic.php?f=17&t=57216