Is that left over baked on grease? Or stained aluminum? When my blocks come back, from the machine shop, there is always a little staining.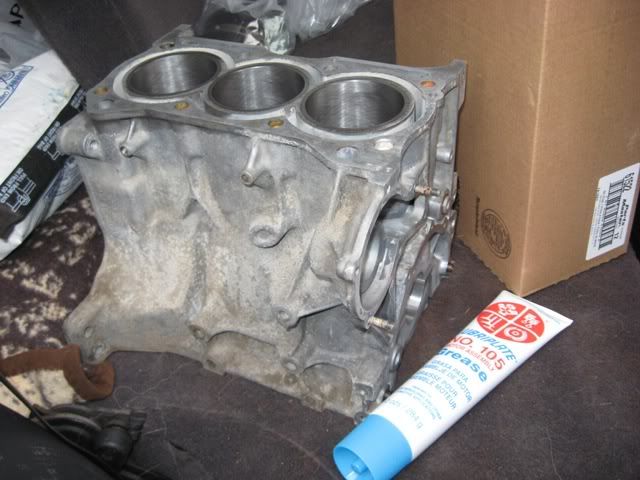 But not quite like yours. I think 3Tech actually uses aluminum paint to even things out. When I used aluminum engine enamel, on the stained block, it ends up looking like the 3Tech head.
Looking forward to seeing how you like the cam. I love my 365/222. Be aware that the valve train will be noisier due to the grind. And good oil is a must. Even for first fire. Nice project.
_________________
.........I'll be back in a bit........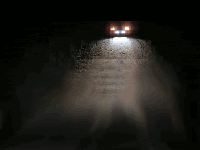 Extreme Make Over....SnowFish Addiction
1991 Metro Xfi Sport, Crower F12142 Cam, +2 degrees on adjustable sprocket, .020 Over, Balanced & Blue Printed, 3.79 final drive, WhiteLine Bushings Everywhere, 185/60R14's, TBI Bridge Delete, Edelbrock Air Cleaner, Stainless Header, 2 Inch Exhaust, Magnaflow GlassPack, Swift Twin Exit Muffler.