After reading all 6 pages, it looks like Snowfish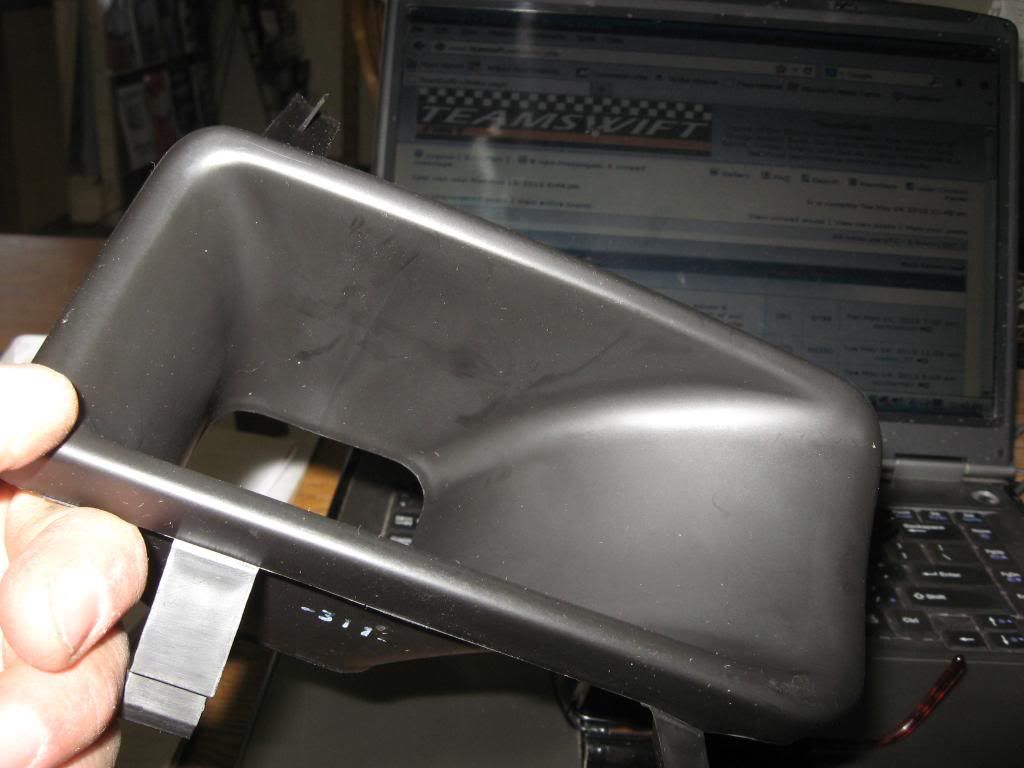 and T3
got theirs, and there were some refunds.
I totally forgot about Snowfish's order, and how they look on his car.
Chalk it up to age...
Swifterthanu advertised this:
I ordered a passenger side, but got this: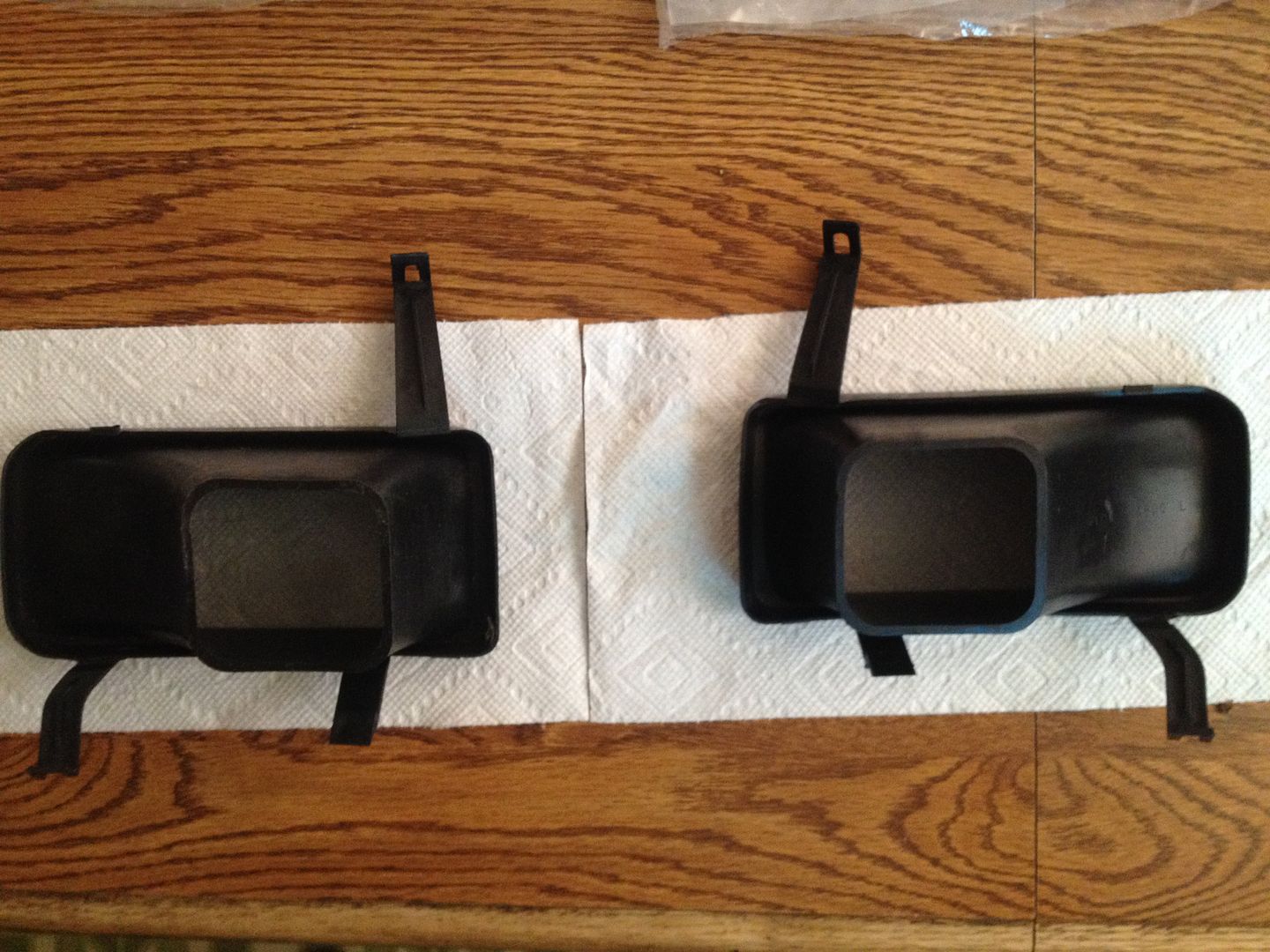 (Damn thing had a baby!)
Good thing, too because the driver's side was destroyed on a trip from Las Vegas to Boulder Dam.
Damn.
Do you suppose I should complain, or install them both?
Hmmm.
A few other cars are ahead of it, but I promise to start updating threads now that the weather is ONLY 100F during the day and the weather is thus favorable for wrenching.
I'm thinking this thread isn't over yet!