Well it's that time of the year again. Time to finish up the repairs, clean out all of the little holes in the 24-hole wheel covers, pack a small bag and head south out of the Northern California rain. The Sunny oasis that is SoCal was beconing;
Welcome To the TEAMSWIFT SoCal Meet & Cruise: 2014 Edition
This year we decided on a more organized version of last year's meet in the Malibu Hills and Mountains. We met at the Albertsons parking lot for the initial meet up.
SATURDAY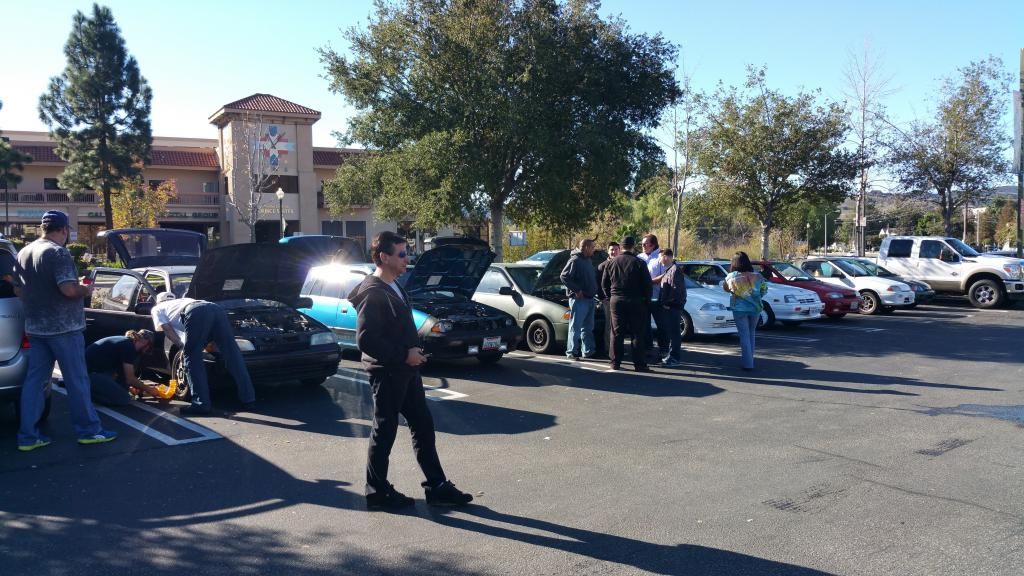 Jamal Spelling brought his Sprint Turbo that he bought new in 87'!!! It's currently pushing 700,000 miles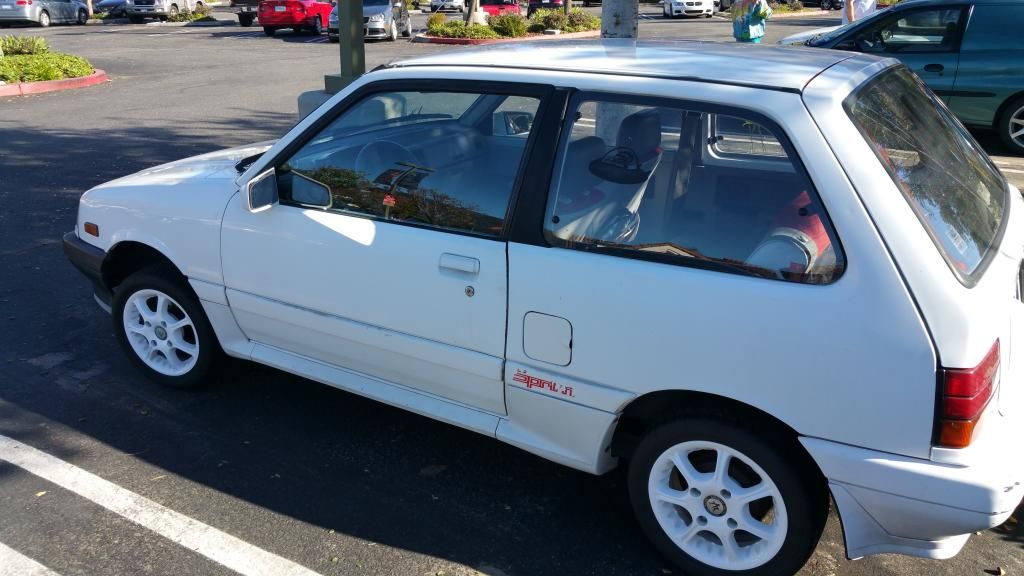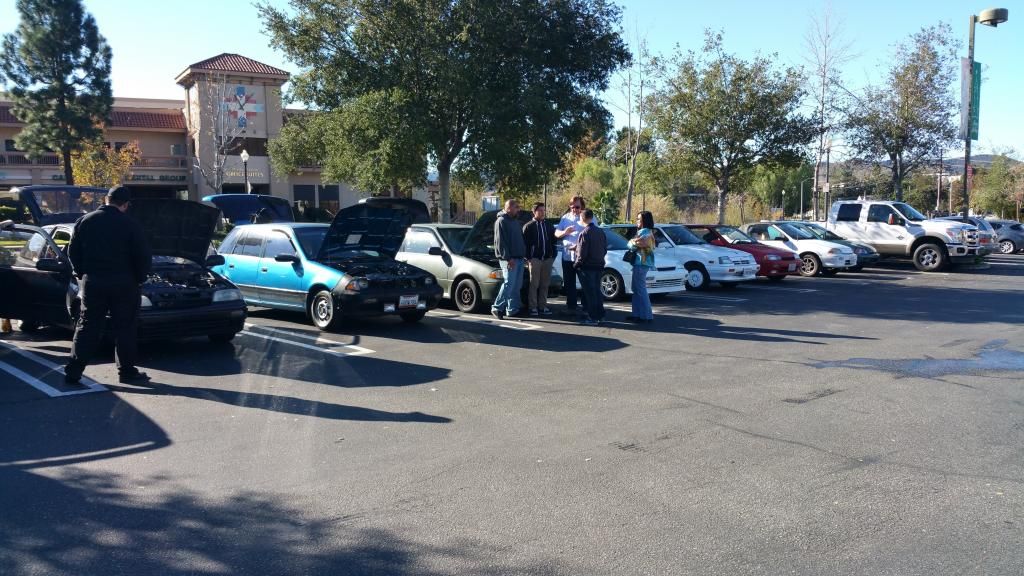 From there we lined up to head out into the beautiful mountains. The plan was to split into 2 groups. One group would be hitting the canyons and would delve into some hard core technical mountain roads. The other group would follow a more toned down route. No matter which way you went though, the scenery was amazing.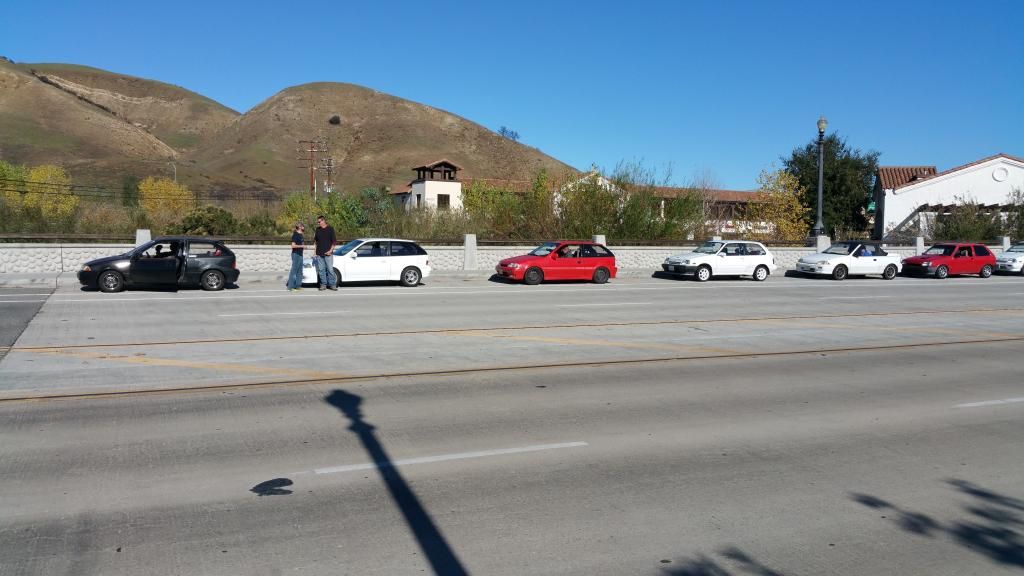 I don't have many photos of the drive but PVR007 has posted some great videos of us driving the mountain roads.
From there we met up on PCH (HWY 1) and cruised as one group back up Latigo Canyon Rd to Mulholland and the Rock Store for lunch and to check out all the exotic cars and bikes.
After hanging out and changing out the distributors on many of the cars, we headed back down to PCH to check out the sunset and enjoy some good conversation.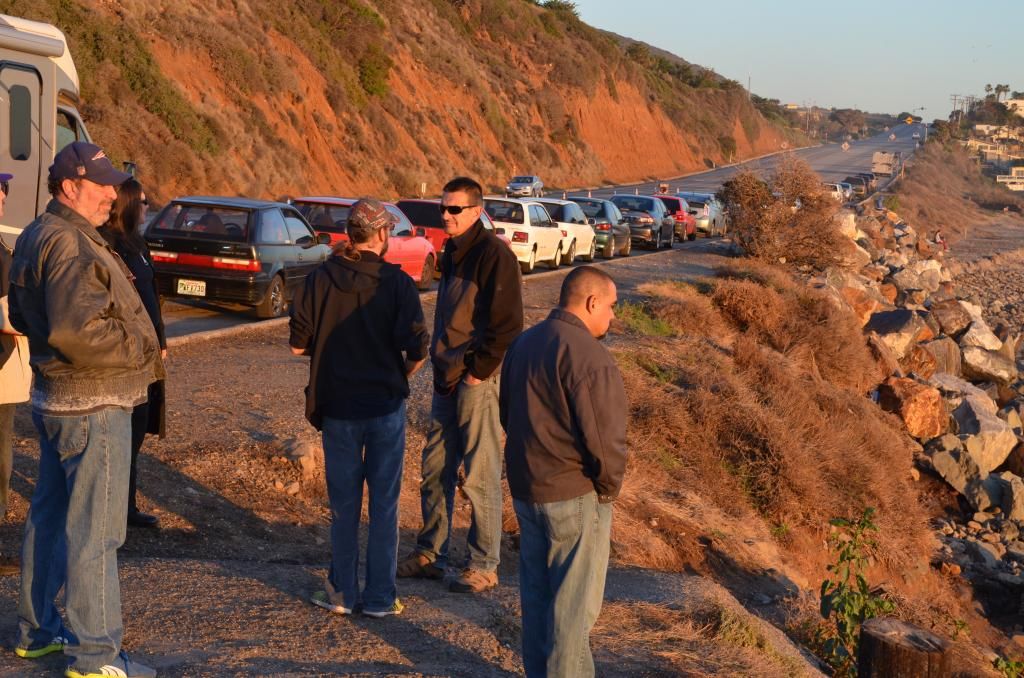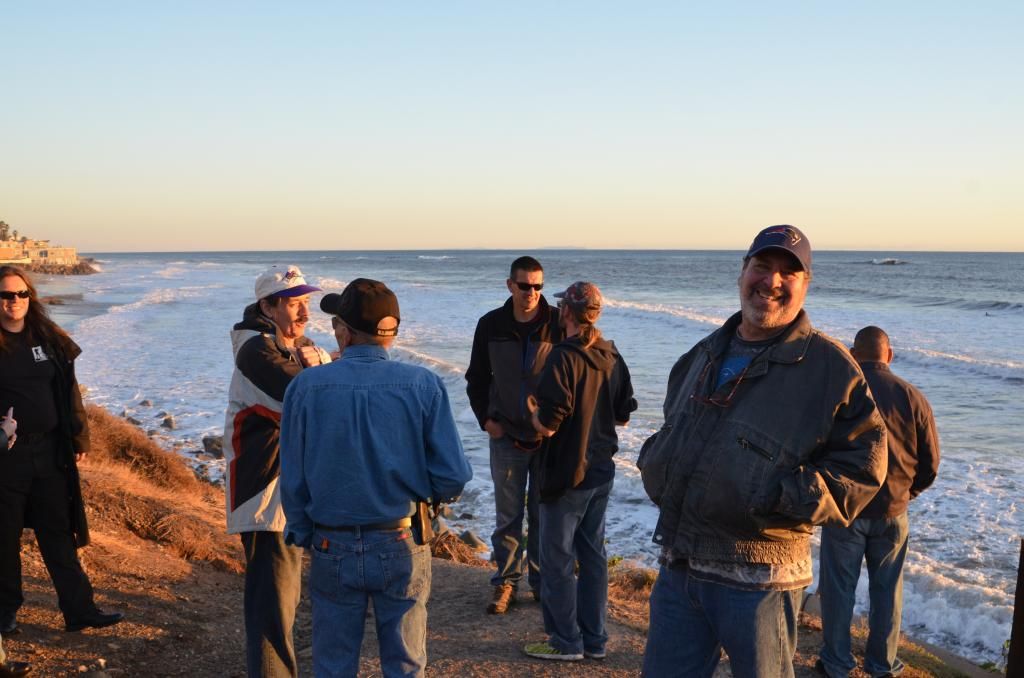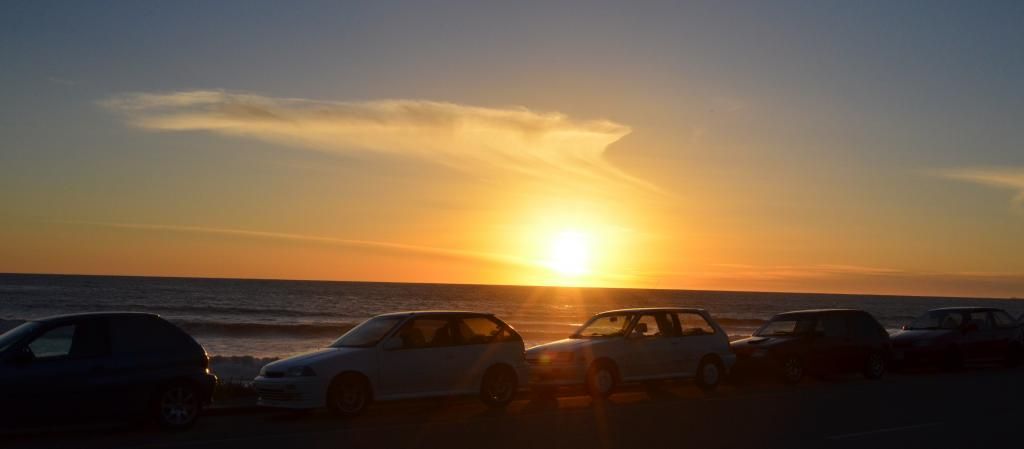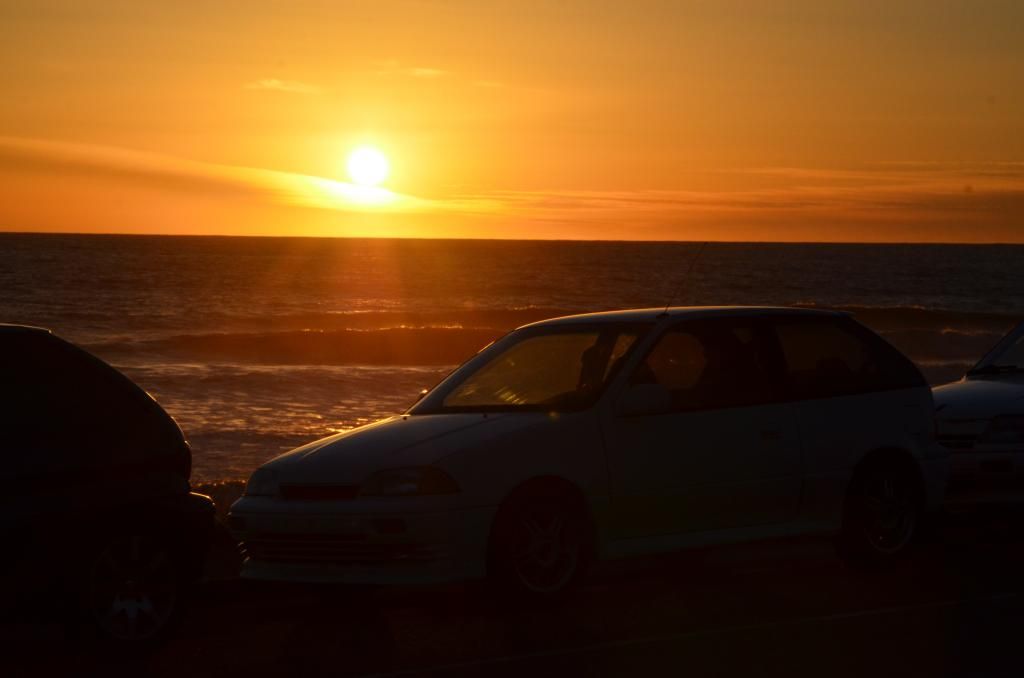 PCH was closed in both directions just north of us due to a major landslide the day before. So, what better time than this to take a group photo in the middle of HWY 1.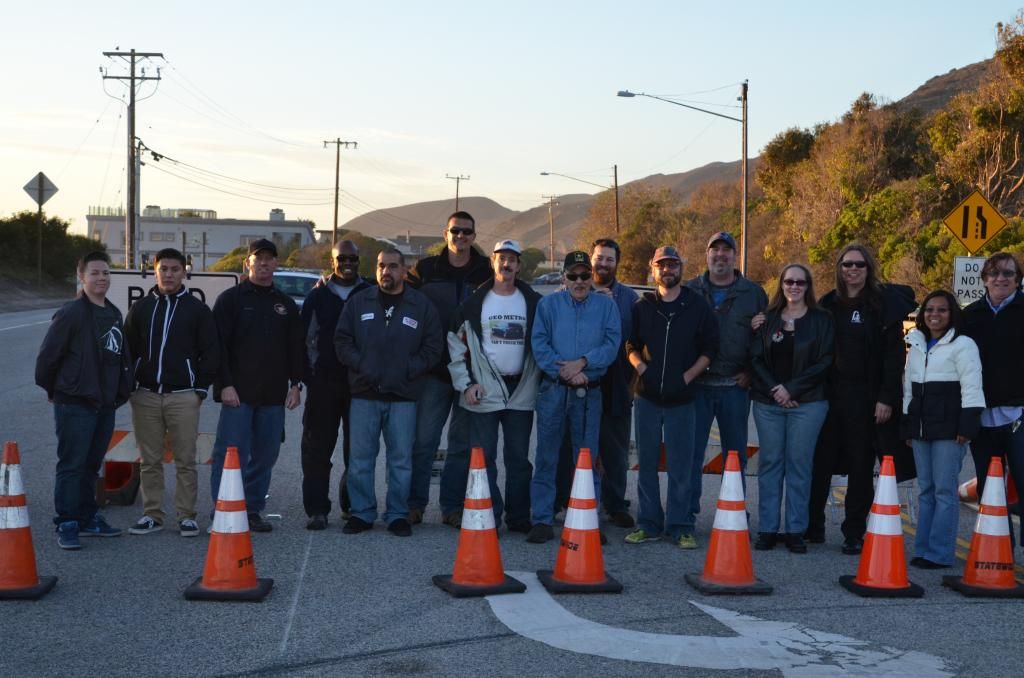 The original plan was to head up PCH after sunset to Ventura and take in the Ventura Christmas Boat Parade. With PCH being closed, we had to detour back through the mountains to HWY 101. Instead, some of the group decided to call it a nite, but Phil, Ruby, Calrenman, Kara, and myself were able to make it out there.
SUNDAY
Sunday morning, Teeth & Family, DTM GTI, Roger, Spoolin, and myself headed out the the valley to check out the fabled cars & coffee. All I can say is holy S&!T!!! I'll let the photos do the talking. …. Although, I will say that out little cars were quite the hit.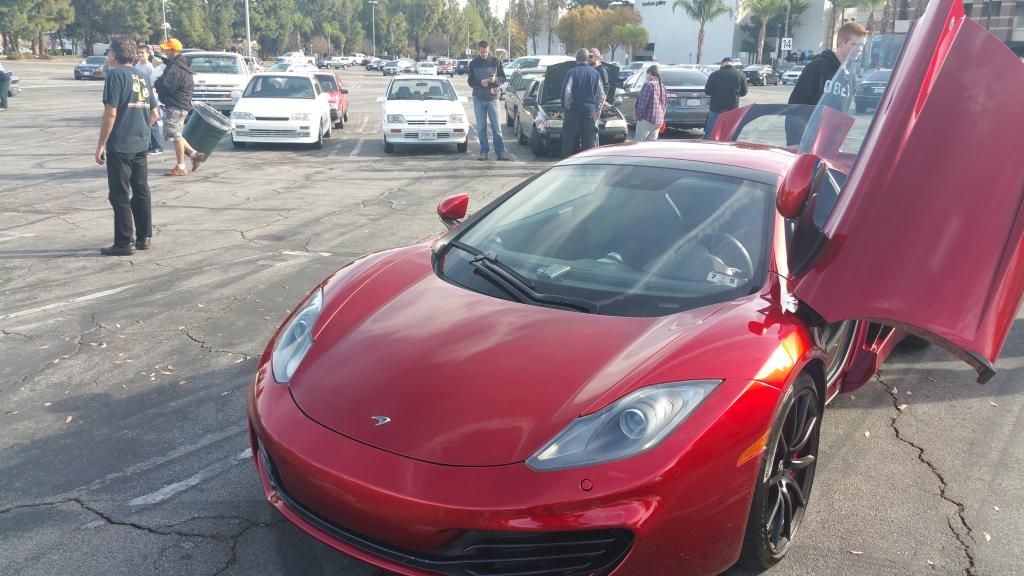 You could have 1 McLaren or 500 Swifts….your choice.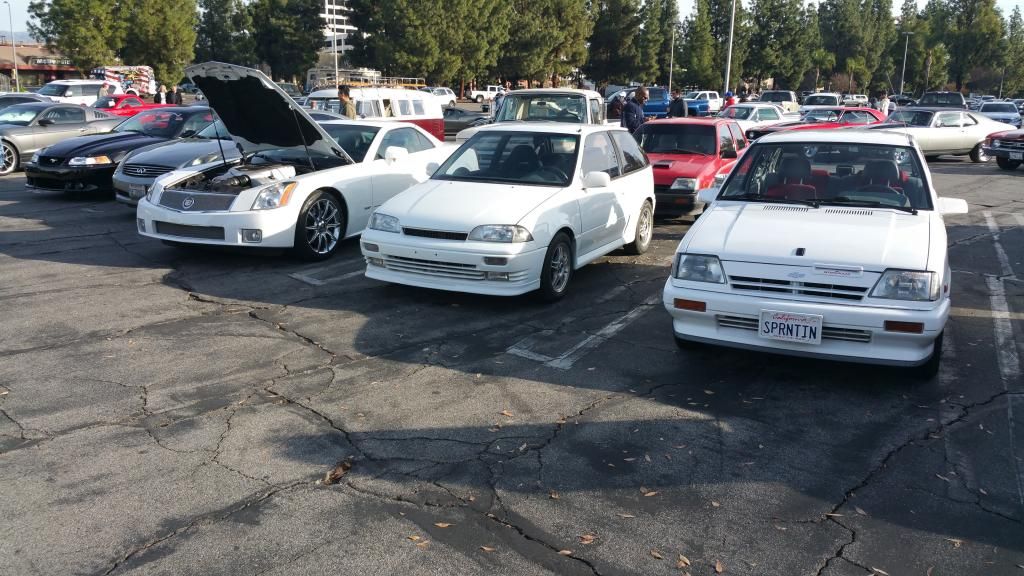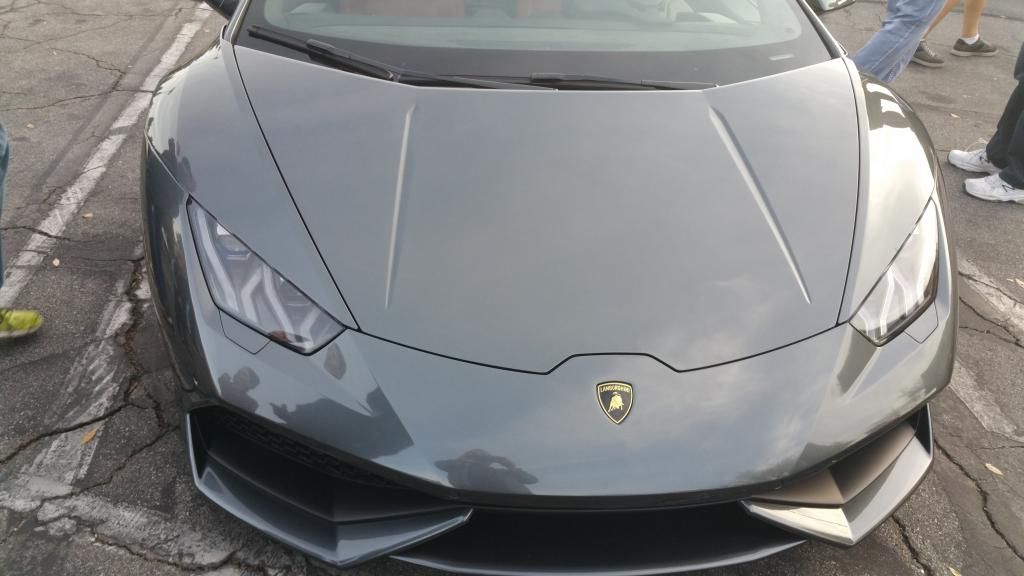 Someone brought their tricked out Jeep Cherokee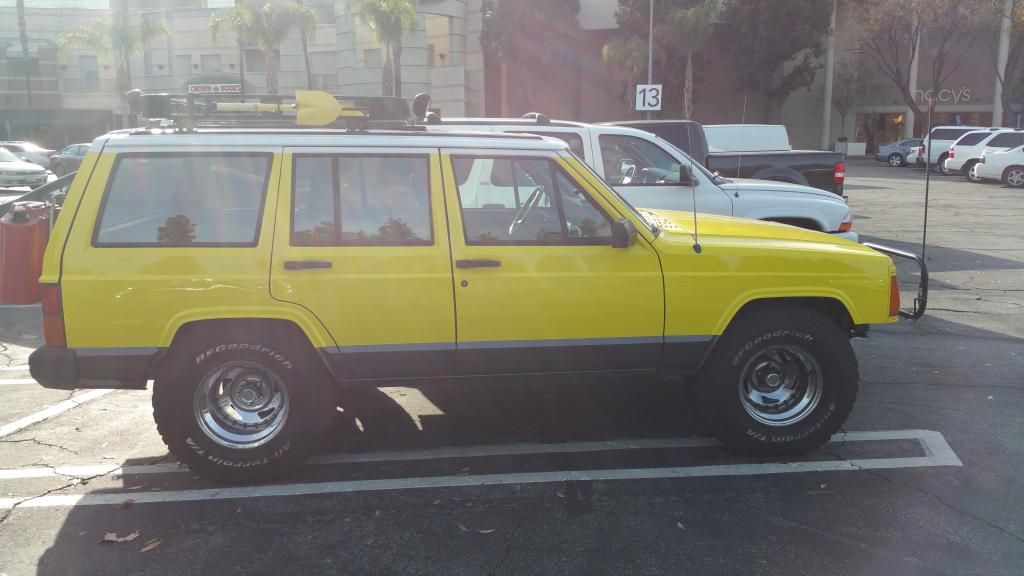 What?????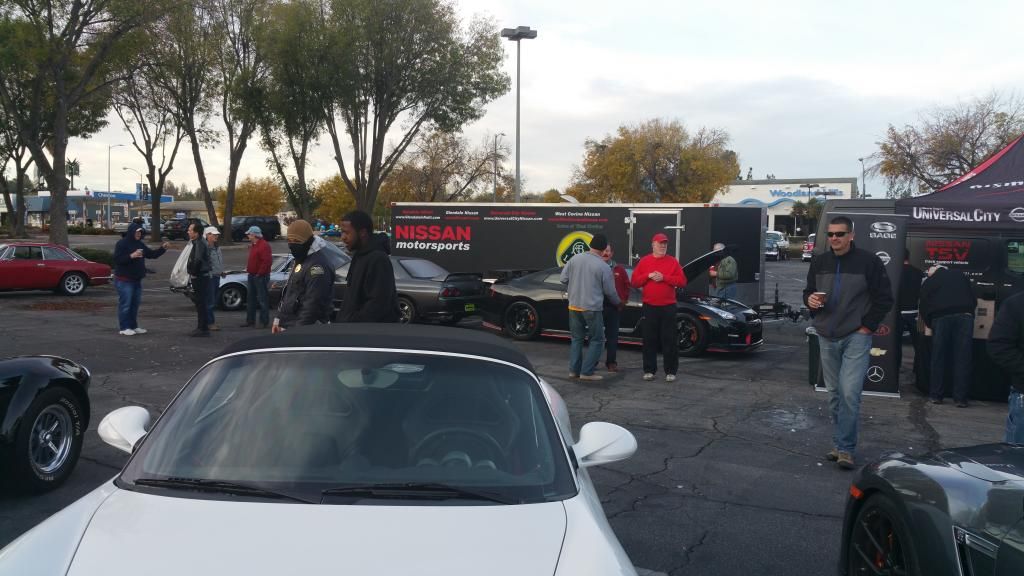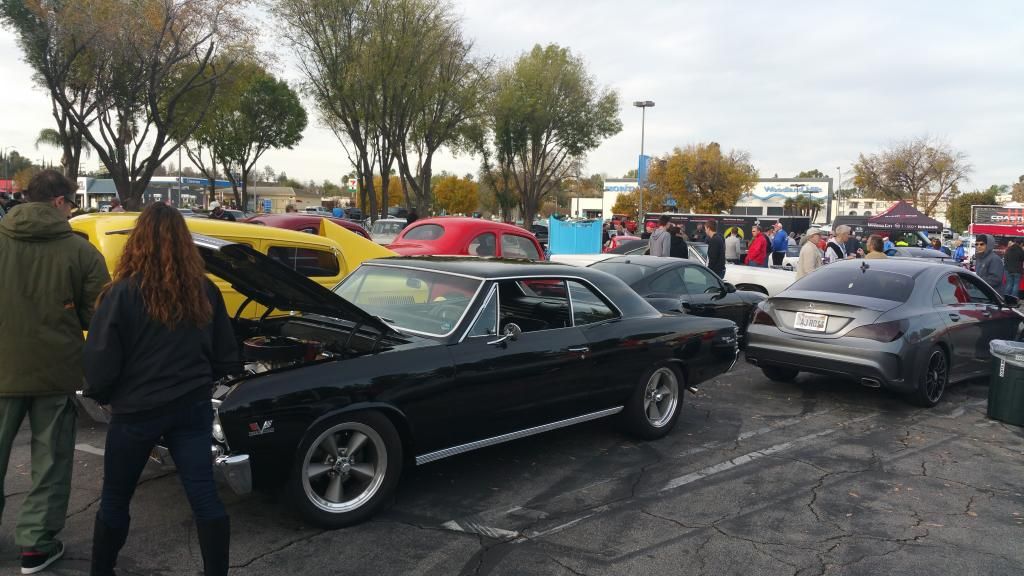 Mr. Leno decided to stop by in his Chrysler v12 tank motor powered creation!!!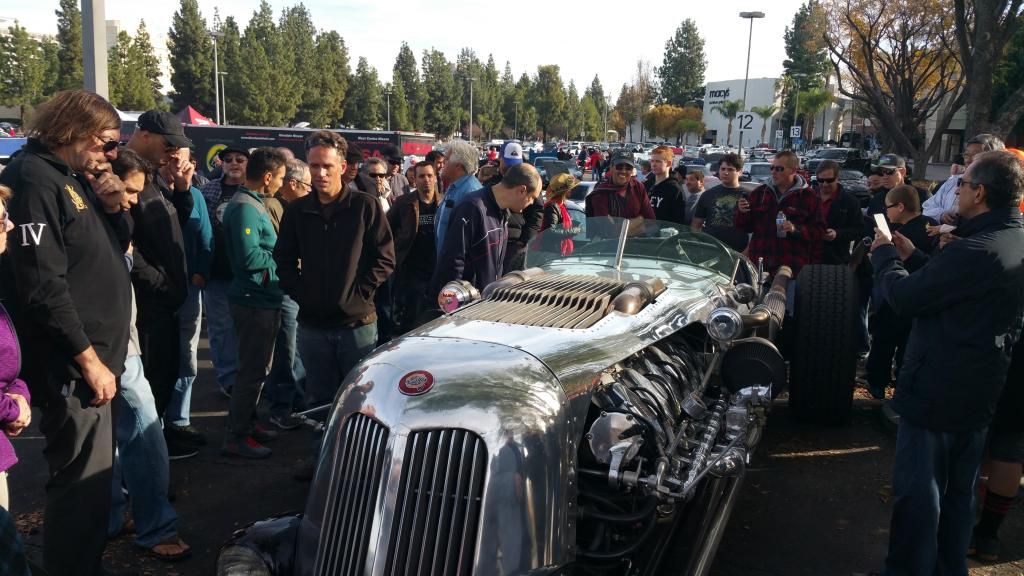 Oh, and I almost forgot, he came over to check out our little rides and say hi.
Seth talking up the Twin Cam!!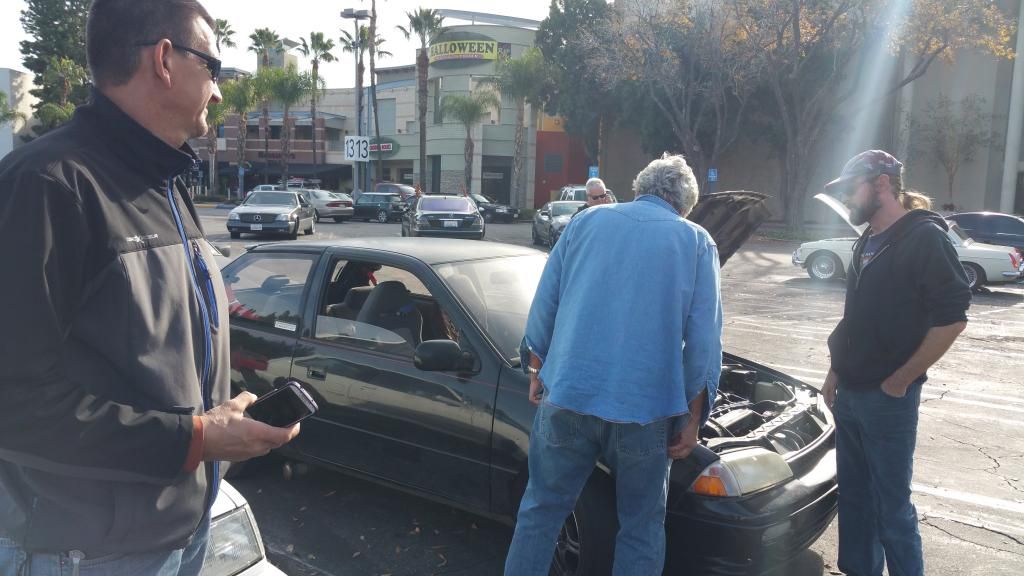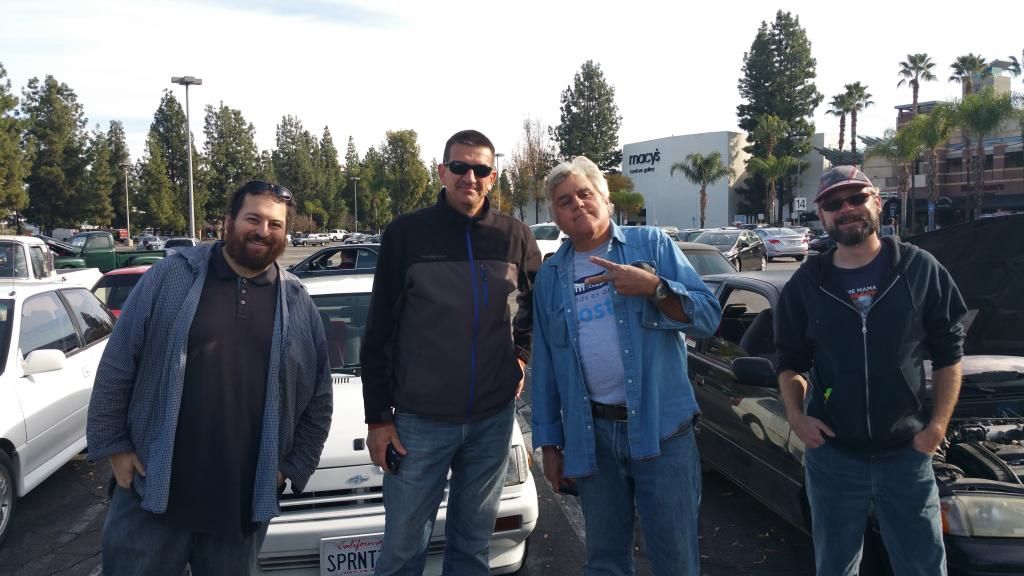 Stand up, down to earth guy….
After a stop for some health food, McDonalds style, we headed back up Mulholland to a section of road called the snake to watch cars and bikes try to go around it as fast as they can without wrecking.
From there we parted ways. It was time for me to head back up north, back into the rain and time for them to head back to the desert.
This weekend was Amazing! The views, the people, the cars…. Just EPIC……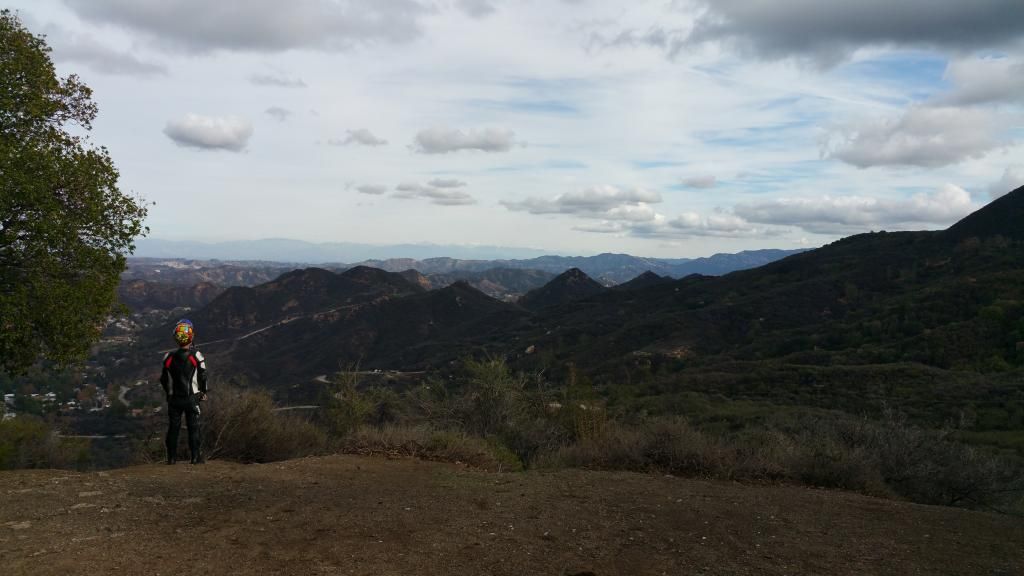 Goodnite!