Temps here will only be 50F on Christmas Day, but I'm not complaining.
Better if I had sent that package to Derek and the Wife & I were vacationing in New Zealand.
Oh, well.
Maybe next year.
What ever happened to Geos Vettes & Sprints, hehehe....
That 1963 Ford F-804 crane truck is about 35% finished.
I've purchased some heavy duty tools to work on it, and most of the hard to find parts have been sourced.
The retarder foot pedal, which controls an internal transmission brake, slowing the truck down long grades was particularly hard to find.
For a change, I started with cosmetics,
matching the paint and acquiring the ability to repair the upholstery.
Here's a wider angle shot, giving you an idea of its potential:
It still has a long way to go, but it is going in the right direction, and the Department of Transportation won't red flag it when I pass through the scales by the time I get it on the road. I could see it as a useful addition to the area in case of a major traffic accident, putting air conditioning on a roof, moving large rock and (with a bucket instead of a hook) tree trimming.
Very few have gone up for sale in the past 3 years.
They do require a certain level of maintenance which seems to escape the younger generation.
The upholstery knowledge, sewing machine upgrade and heavy duty thread may come in useful down the line with the Sprints, Metro, and Swifts.
In the meantime, here's a little rolling stock addition this year:
I promise, this is my LAST project.
350 4 bolt mains mouse engine with an Edelbrock Performer Carburetor
Turbohydromatic transmission
It is an old 'street rod' and there's no need to reinvent the wheel.
Built in Wisconsin, it has it's share of rust, but will get the wire brush and oil based paint to freeze any advance of future rust.
New technology will go into it:
I'm liking the new electronic power steering, and would be surprised if anyone ever retrofits an old car with hydraulic based power steering again.
Have you seen it?
Check out you tube for a quick update on electric power steering.
I see it as a daily driver for the Wife in a few months.
And what is it?
A pretty rare body style. 20,000 were made, probably 200 left because the van of the 1960's made them obsolete as a working truck and most were scrapped.
It's a 1951 Chevrolet Sedan Delivery.
It's raining as I type this.
Rare in these parts, but with a decent laptop I'm back in the Teamswift game when it's inclement outside.
As has been said before: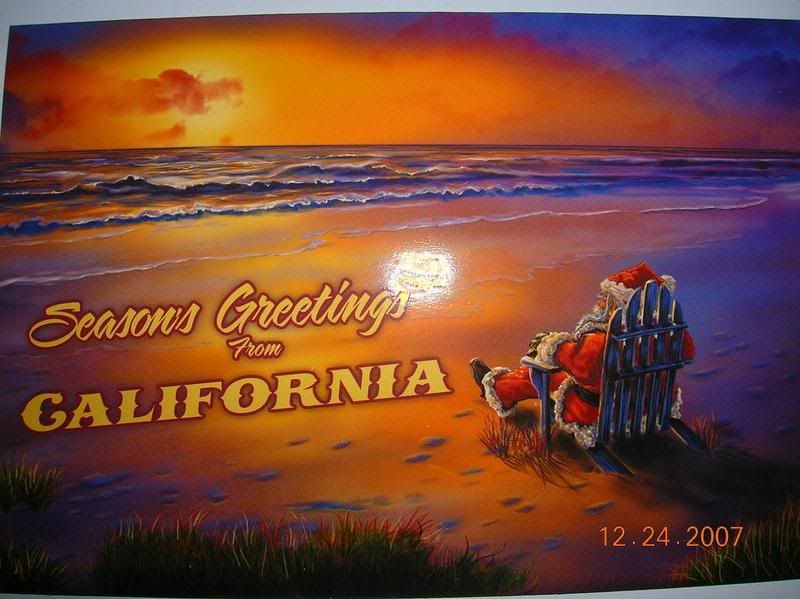 ...and a successful 2017 to all you hard working Teamswift members!