I am creating a group buy on these Suzuki Swift sedans. They are 1:43 scale.
Individually they are $25 each, however if we get 20+ people, I can sell them for $20 each.
This is for a pre-order and will be here at the end of the month.
If you are interested, reply below and I will add you to a list and send you PayPal information. The deadline to reply is September 26th, 2015.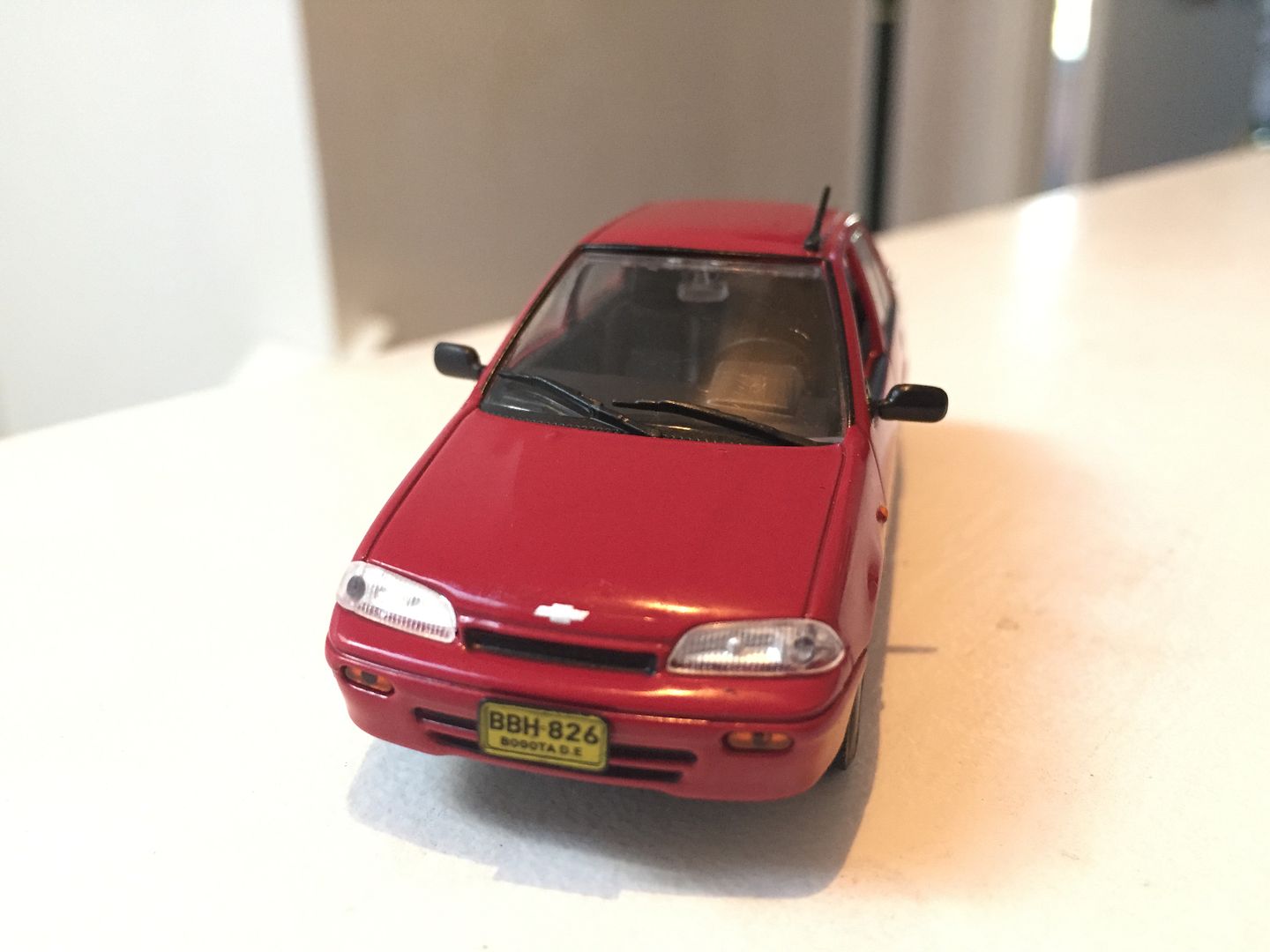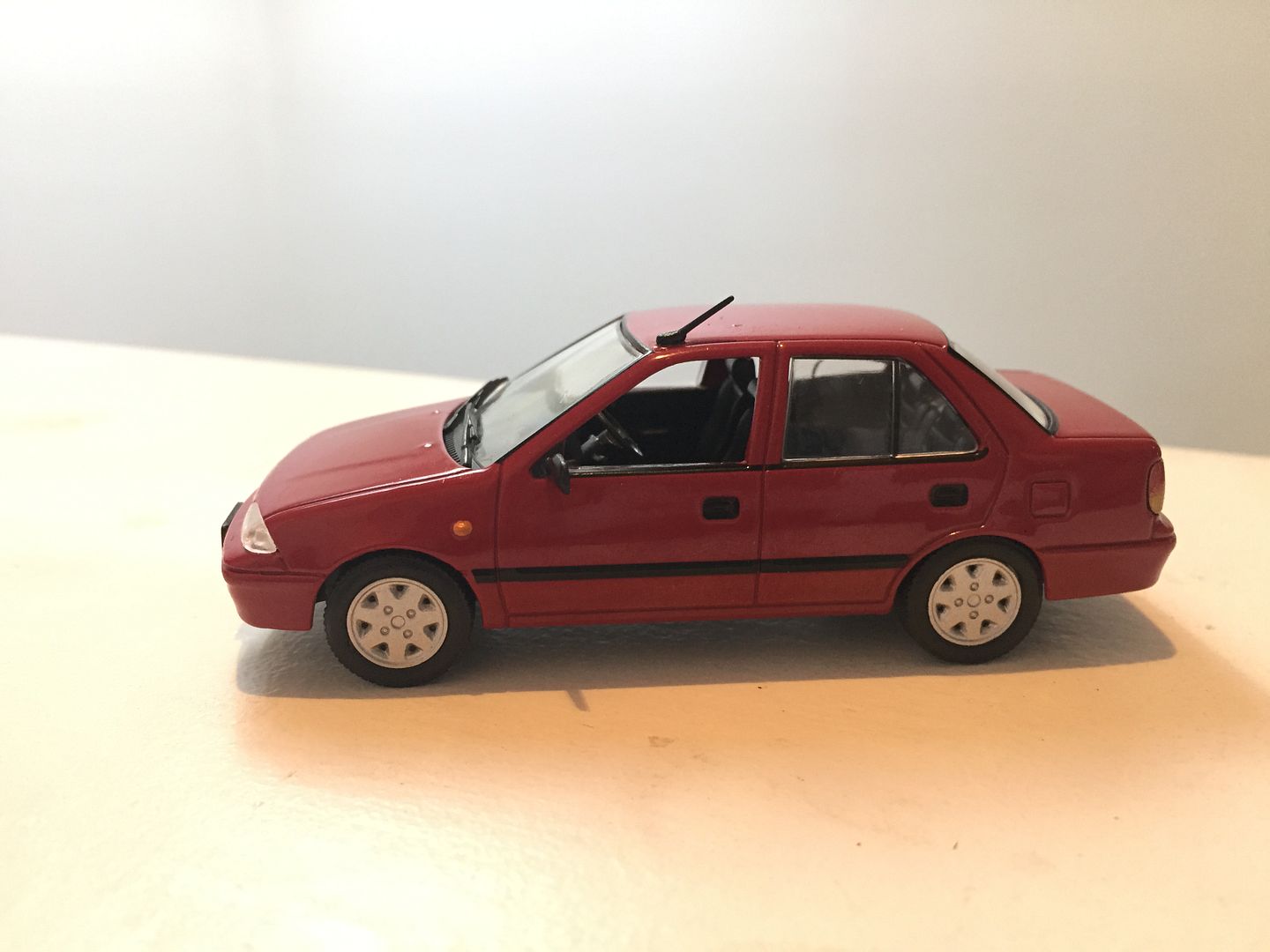 .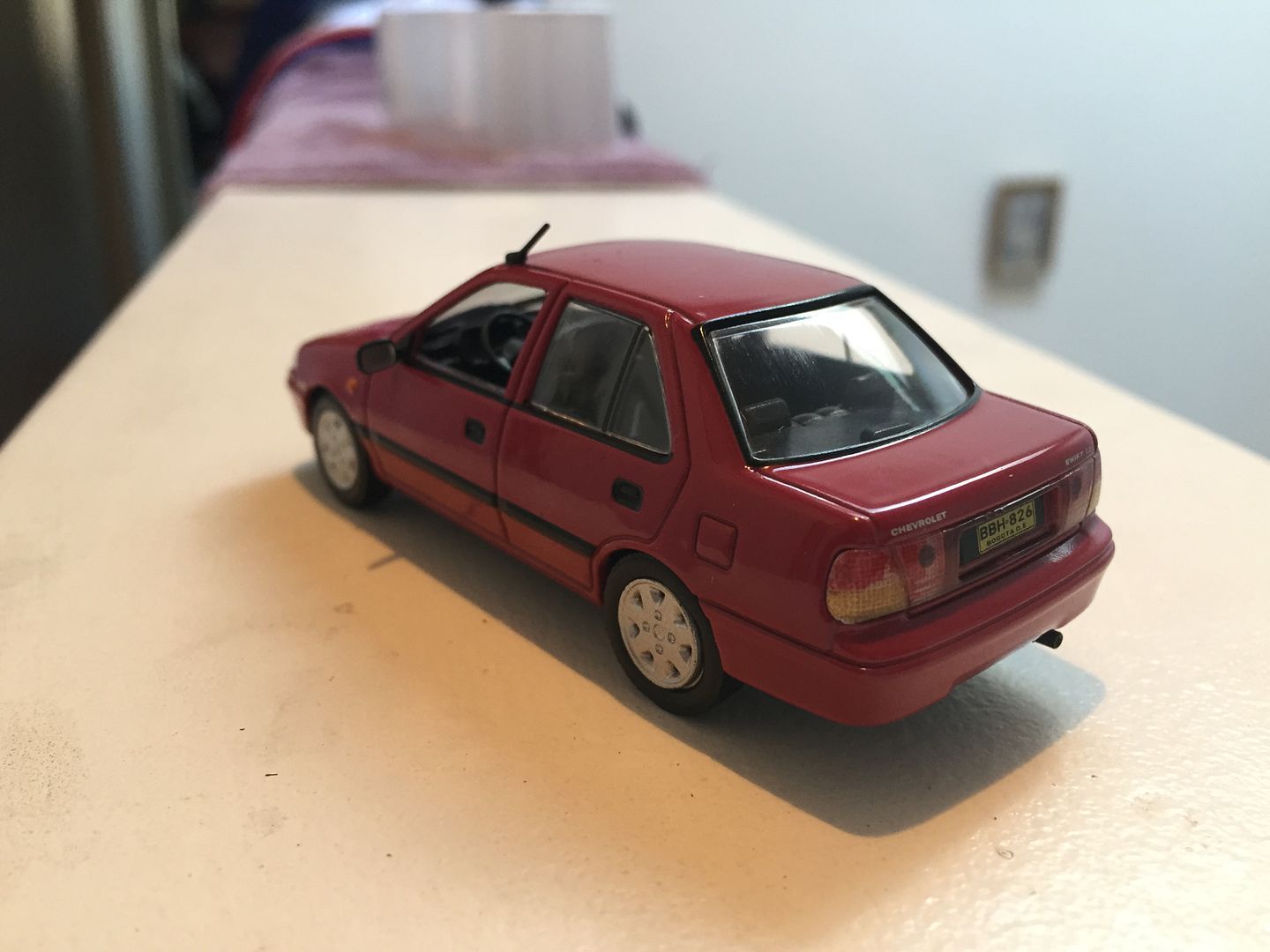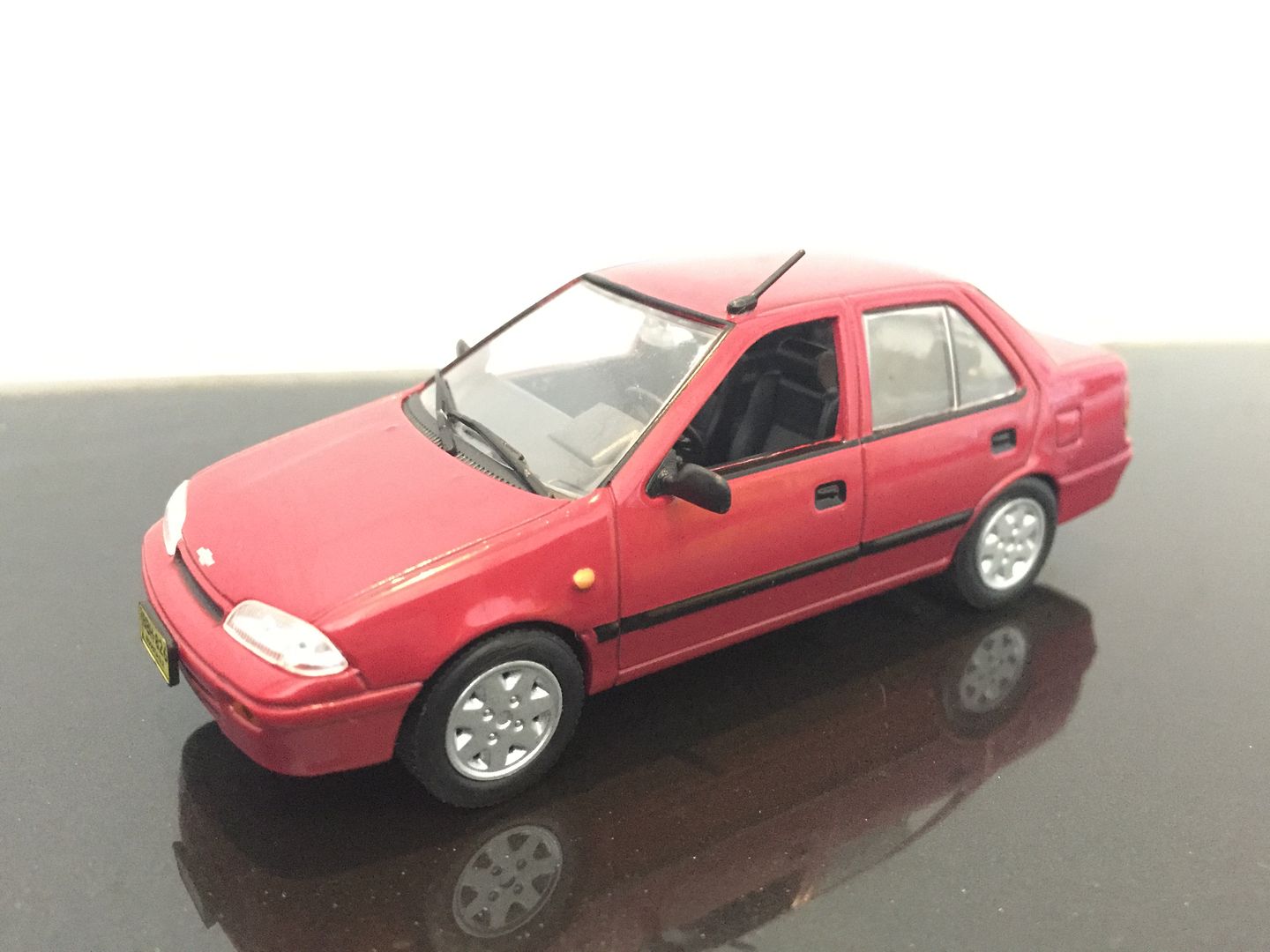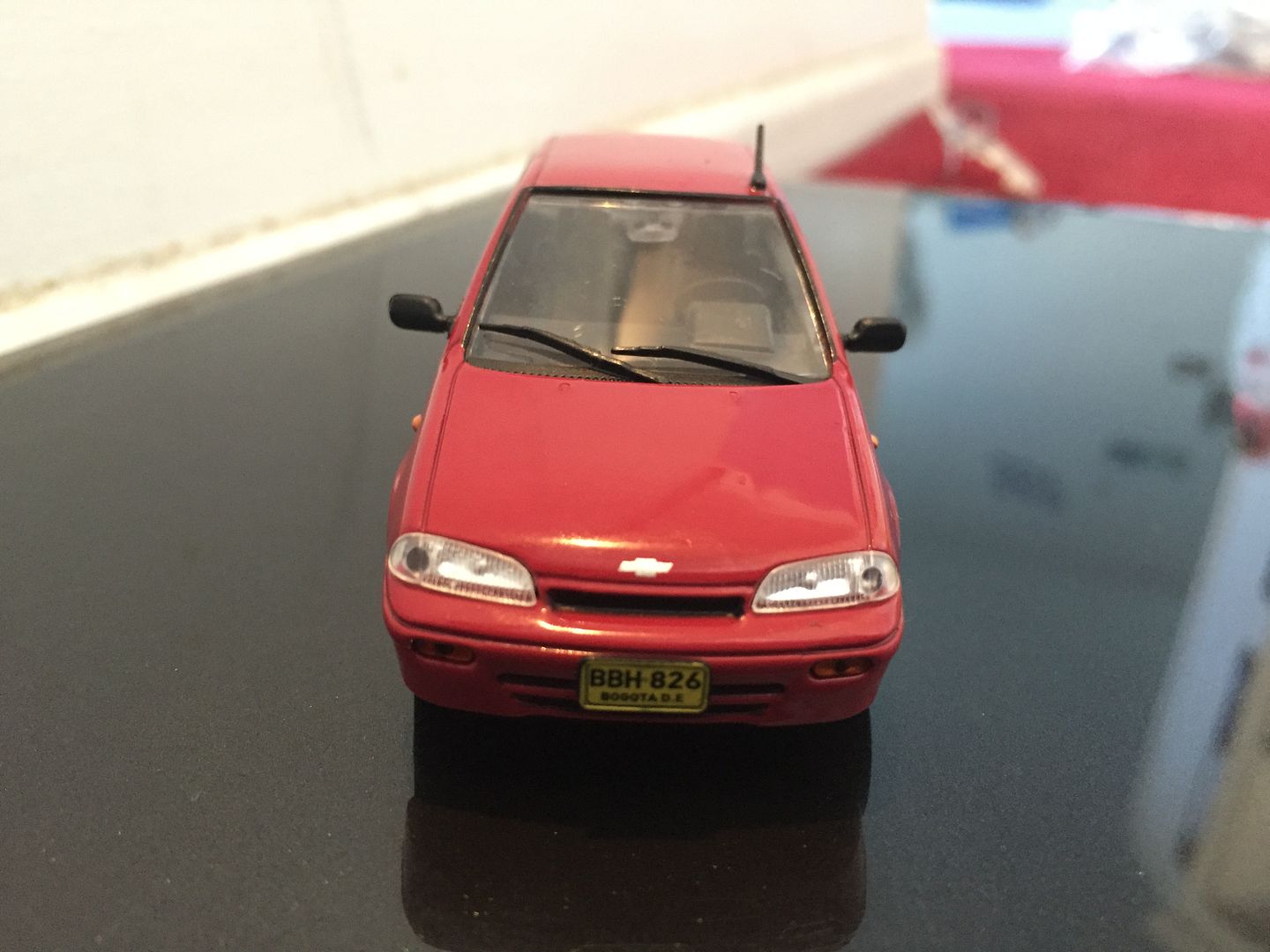 International Buyers: Send me your PayPal email in a private message and I will send you an invoice. Please attach your address so I can estimate the shipping.
Pre-Order list:
1 - suzukitom
1 - hotrodray
5 - neo_mk1
1 - swift316