Good morning all.
Straight to the point. I am unable to find that forward bushing of the front control arm. (Of course, if I had $$$ I would buy it online, obviously but since living in socialism then... you know).
http://www.moog-suspension-parts.com/moog-k200312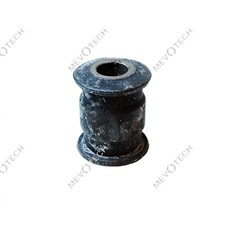 The help I need from you guys is the following:
* Dimensions or measurements of the bushing, or...
* What other car (besides the obvious geo metro, sprint, firefly, or any swift / metro clones) uses something that matches the inner diameter of the bushing and the lenght. Doesn´t matter if the rubber part is wider, I can cut and custom fit anyways.[/list]
For example, the Geo Prizm (or Toyota Corolla) seems to use something quite close, but I will go out (once again) to the parts stores around to see if they match.
Thanks